Ex-Juventus Striker Nicola Amoruso: "Lautaro Martinez Has Already Decided To Join Barcelona"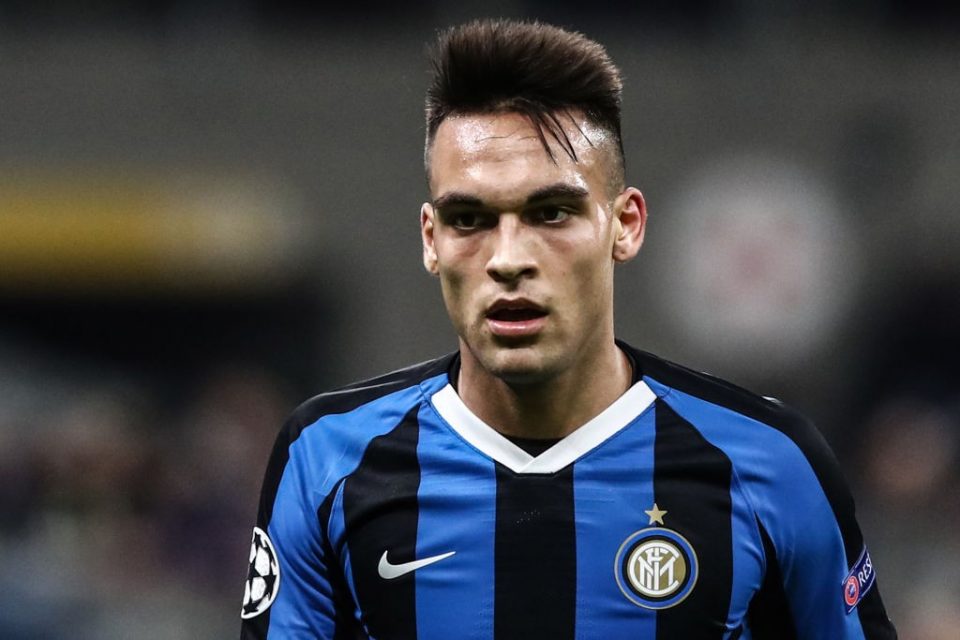 Former Juventus striker Nicola Amoruso discussed Inter coach Antonio Conte and Argentine star Lautaro Martinez in an interview with Italian news outlet Gazzetta.it earlier today.
First, he discussed how Conte's mentality has transformed the Nerazzurri.
"Conte has turned the mentality and the programs upside down, immediately taking Inter to a higher level. He has always been very competitive and determined, and he knows how to convey his desire to everyone around him."
He spoke about Lautaro Martinez and if the player will join Barcelona in the upcoming summer transfer window.
"Lautaro? It all depends on him. If he has decided to go and play with Messi, there is little to do. We could talk about how it's one of those choices that change your life. Inter are also building well, but it will still take a few years before they will reach the top. I'm convinced that Lautaro has already decided to go, there's a player's career at stake, he'd join a team that's always fighting to win, dominating."
Finally, Amoruso touched on how it will be difficult emotionally for Lautaro to leave Inter.
"Certainly, leaving the Nerazzurri would also be a painful choice for him, as he's had a great time in that environment and has done great things. I'm convinced that Inter would replace him adequately with a strong player."
Barcelona are incredibly keen to sign Lautaro, after following him for many years. They believe he would be the perfect replacement for the aging Luis Suarez, who is currently sidelined with a serious injury. The 22-year-old Argentine forward, who is contracted to Inter until 2023, has made 31 appearances across all competitions so far this season, for a total of 2437 minutes. In that time, he has scored 16 goals and provided four assists, forming a formidable partnership with Belgian forward Romelu Lukaku.