Inter To Avoid Another Zaniolo Situation By Extending Contracts Of Youngsters Pirola, Esposito & Persyn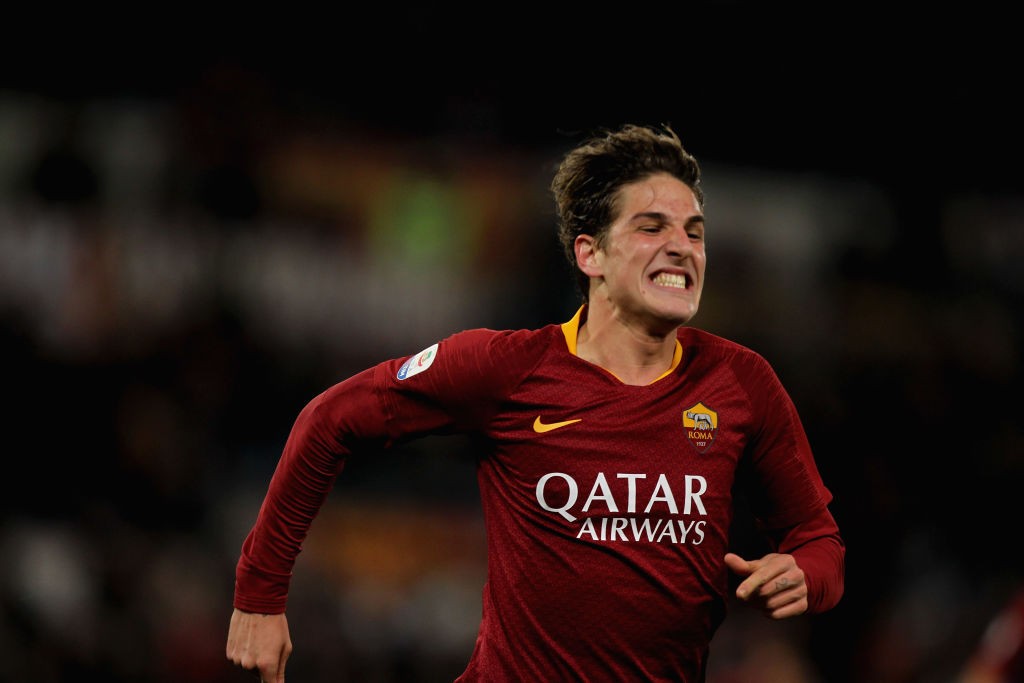 Inter have no interest in repeating the situation that saw them sell young talent Nicolo Zaniolo to Roma and will protect their teenage talents, according to a report from today's paper edition of the Turin based newspaper Tuttosport.
The report details how the Giallorossi were forced to sell Zaniolo to Roma a few summers ago due to a need to balance the books and ensure financial stability.
However, with the club now planning to sell many former stars, like Mauro Icardi and Ivan Perisic, they are planning to focus more on securing their young stars.
The top three players Inter are planning to offer new contracts to, the report continues, are Sebastiano Esposito, Lorenzo Pirola and Tibo Persyn. They will join the first team in the upcoming summer training camp and have the chance to fight for a first team spot.
Should they fail, Inter will look to send them out on loan in order to continue their development. Inter CEO Beppe Marotta understands the importance of developing youth talent and wants the Nerazzurri to continue producing strong players.