Barcelona May Switch Focus From Inter Star Lautaro Martinez To PSG's Neymar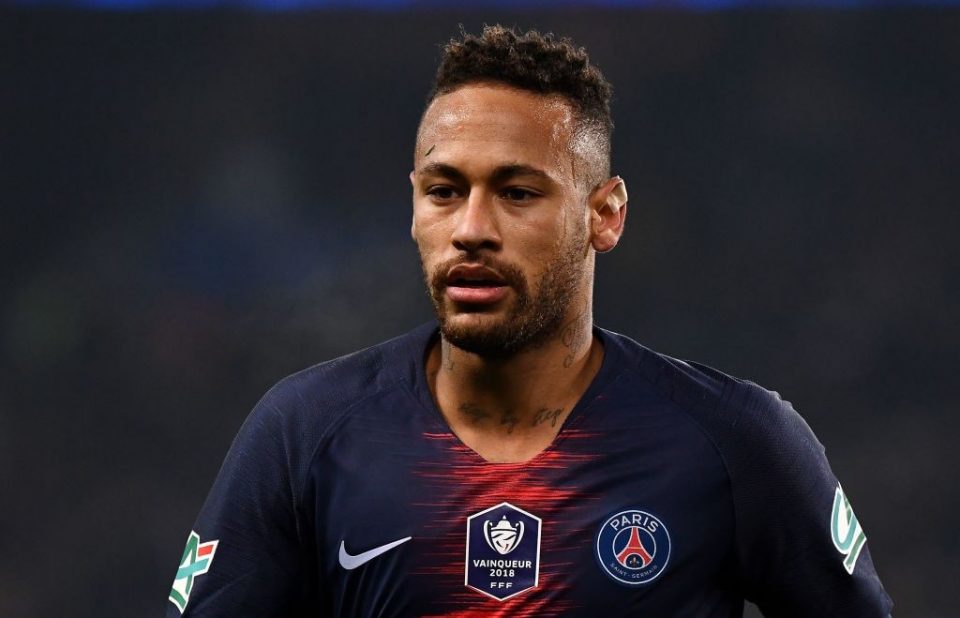 Barcelona haven't given up on their dream to sign Brazilian star Neymar, which could impact their ability to sign Inter striker Lautaro Martinez, according to a report from today's paper edition of the Spanish newspaper Mundo Deportivo.
The report details how the Blaugrana have been keen to sign both Lautaro and Neymar in the summer, looking to return to full strength and compete for both the league title and the Champions League. The Catalan club would be willing to offer Paris Saint Germain Antoine Griezmann, Samuel Umtiti or Ousmane Dembélé in exchange for the Brazilian star.
Barcelona have been working hard to sign Lautaro for a while now, the report continues, but may switch their primary focus to Neymar instead. The Nerazzurri aren't willing to offer any discounts on Lautaro's €111 million release clause, and so far the Catalan club have been hoping to offer Inter two players plus €60 million in cash for the 22-year-old Argentine striker.