Boca Juniors To Earn €1.4M If PSG's Paredes Joins Inter As Part Of A Deal For Mauro Icardi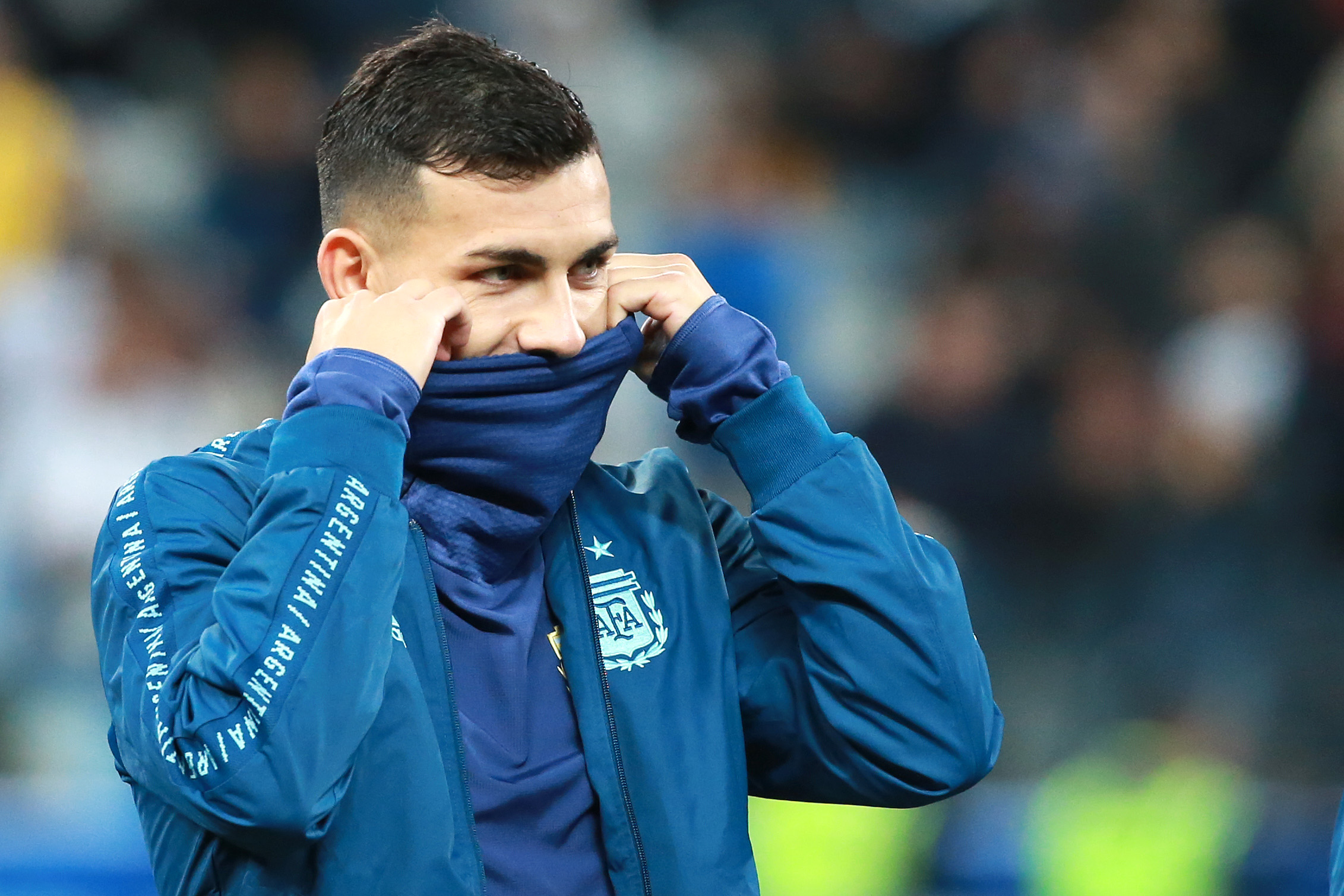 Boca Juniors are keeping a close eye on Leandro Paredes situation with Paris Saint Germain after reports emerged he could end up at Inter according to a report from Argentine news outlet elintransingente.com.
Last week reports in the media suggested that Paris Saint Germain could offer the Argentine midfielder to Inter as part of a deal for striker Mauro Icardi and if such a deal were to happen, Boca Juniors would benefit from it.
Paredes is currently valued at €40 million meaning that Boca Juniors would make €1.4 million if he were to be included in a deal for Icardi.
They would make this sum of money due to being owed 3.5% of every transfer he makes as they were the club who trained him and this would not be the first team they would benefit either from him transferring to another club.
They made €700,000 when Paredes moved from Roma to Zenit St Petersburg and then made €1.4 million from his move from the Russian side to Paris Saint Germain.