Ex-Juventus Midfielder Claudio Marchisio: "I Don't Want To See Barcelona's Arturo Vidal Play For Inter"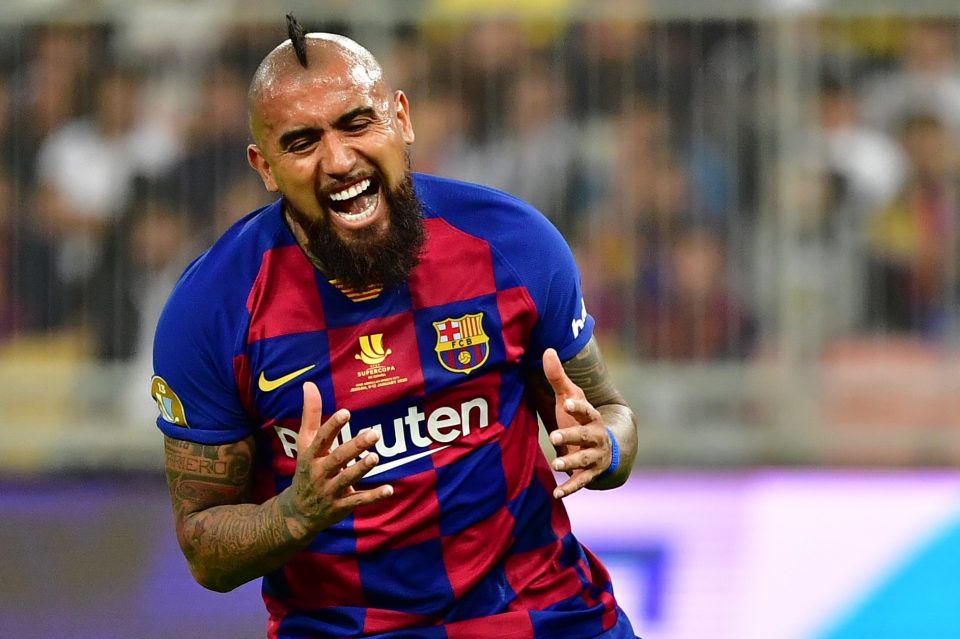 Former Juventus and Italian national team midfielder Claudio Marchisio has admitted he would not like to see former teammate Arturo Vidal join Juventus' arch rivals Inter.
Reports in both the Italian and Spanish media have heavily linked the Chilean midfielder with a potential Summer transfer window switch to Inter where he could be reunited with former manager Antonio Conte, who he worked alongside at Juventus.
Many reports have stated that Conte really wants to work with the current Barcelona midfielder again, who has little over a year left on his current contract with the Spanish giants.
"I wouldn't like to see him at Inter. Arturo is a great player and would give a strong character to the Nerazzurri midfield. He's doing well at Barca and is one of those players who you'd always want by your side, as Conte so often said," Marchisio remarked in an interview with Italian radio station Radio 24 earlier on today.
Marchisio, who retired last year after a spell with Russian Premier League side Zenit St Petersburg, then went on to speak about Conte and the impact that the former Italian national team manager has made at the Nerazzurri since taking over the reigns from Luciano Spalletti.
"I think Conte has 100 per cent embraced the Inter project. With him, Inter made a very important step forward compared to recent years."