Inter Seriously Consider Signing PSG Trio Edinson Cavani, Thomas Meunier & Laywin Kurzawa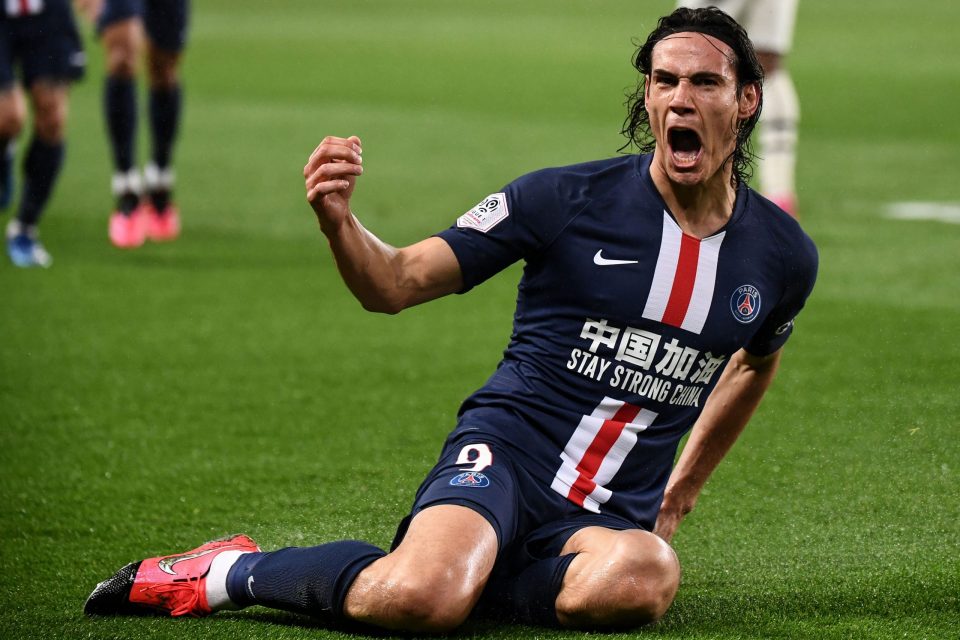 A report from today's paper edition of the Milano based newspaper Gazzetta dello Sport has analysed all of Inter's potential free transfer targets.
The report details how the Nerazzurri are interested in signing Belgian striker Dries Mertens in the summer, after his contract expires with Napoli. The Partenopei are working to try and secure a new deal for the 33-year-old, but there is still some distance between the two parties.
Inter are also interested in multiple Paris Saint Germain players who will be available to sign on a free transfer in the summer, the report continues. These players are Layvin Kurzawa and Thomas Meunier, two who could strengthen the Nerazzurri's full back department.
The Milanese club are also keen on Uruguayan forward Edinson Cavani, who could be brought in to either help replace Lautaro Martinez or play alongside him. The player is waiting for a sign from PSG, but it doesn't seem likely that the club will offer him a new contract, especially if they are looking to sign Mauro Icardi.