Inter Linked Szoboszlai's Agent: "Serie A Is One Of The Most Likely Destinations For Him"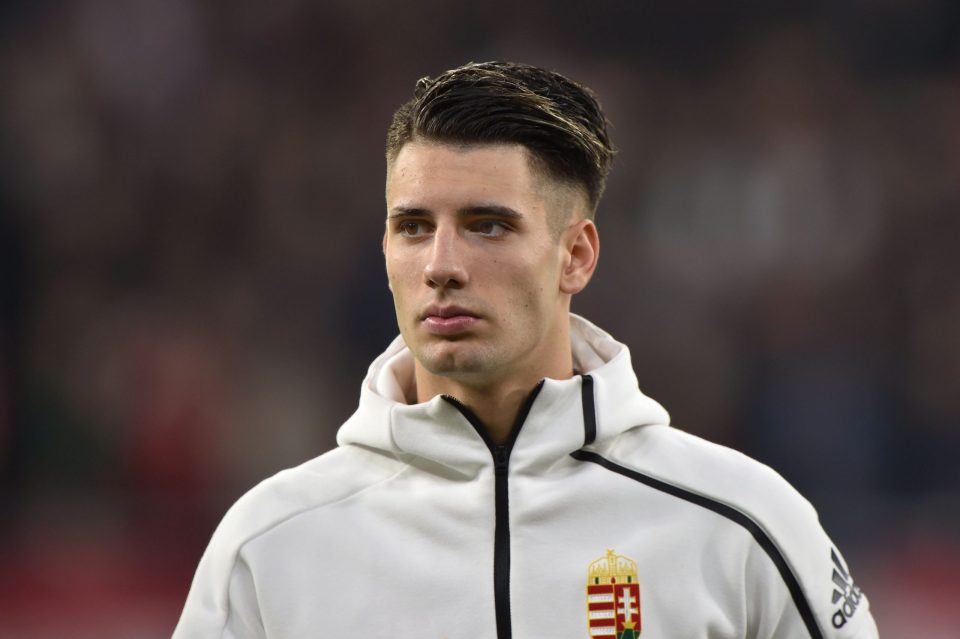 Inter target Dominik Szoboszlai's agent, Matyas Esterhazy, discussed the future of the 19-year-old RB Salzburg midfielder in an interview with Italian media outlet TuttoMercatoWeb earlier today.
"We are not thinking about names of clubs, but whether to take a longer or a shorter step. We are just thinking about the possibilities, the right project. Of course, for us, playing time is a necessity.
"We will choose the one that improves him as much as possible. In my opinion Dominik has the chance to be one of the best players in Europe in his role."
Esterhazy then discussed the idea of moving to Serie A.
"At the end of the day the final choice will be made by the player. In my opinion Italian football can be a good destination. If the time is right, Serie A is one of the most likely choices, of course."
Finally, Esterhazy commented on the 19-year-old Hungarian midfielder's price.
"It's very difficult to talk about his value, as it's defined by the transfer market. But never as unstable as it is today, Coronavirus will have repercussions, probably in terms of prices. It will be complicated to define it all."
Szoboszlai, who is contracted to RB Salzburg until 2022, has made 29 appearances across all competitions so far this season, for a total of 1790 minutes. In that time, he has scored four goals and provided seven assists.
Inter are looking to strengthen their midfield department in the upcoming summer transfer window, as coach Antonio Conte wants to build a strong project that will close the gap with Juventus and help the Nerazzurri challenge for both national and continental trophies.
The Nerazzurri are also looking at other strong midfielders for a summer move, like Fiorentina starlet Gaetano Castrovilli or Brescia midfielder Sandro Tonali.