Barcelona's Ivan Rakitic: "I Want The Best Players To Play In Same Team As Me & Inter's Lautaro Martinez Is A Top Player"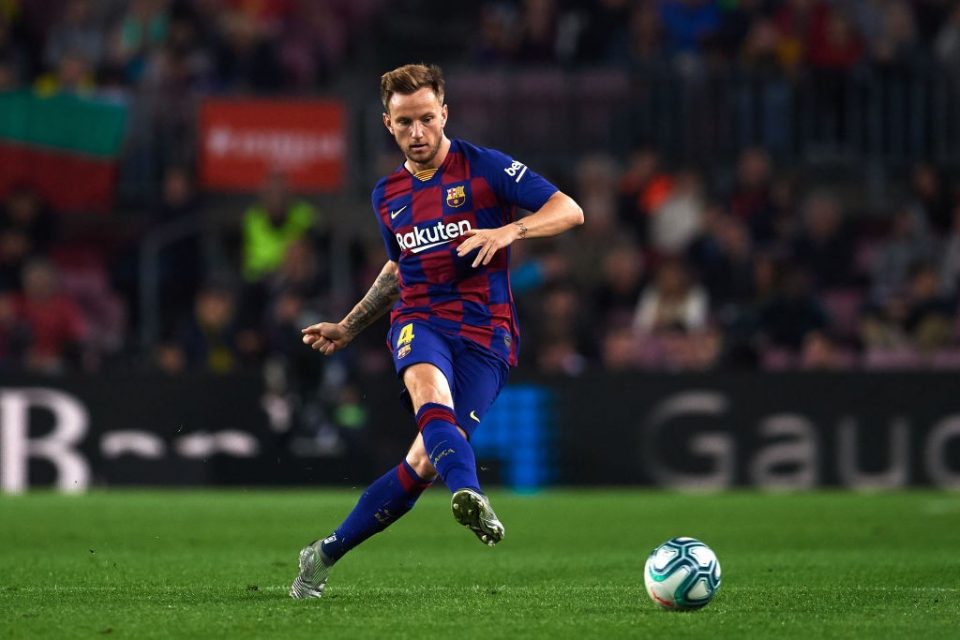 Barcelona midfielder Ivan Rakitic has admitted that he and his Barcelona teammates were left impressed by Lautaro Martinez's performances against them in the Champions League this term.
Lautaro continues to be heavily linked with a potential Summer transfer window switch to the Blaugrana club, who reportedly want to do a player(s) plus cash deal to sign him although Inter are adamant that any deal for Lautaro will only be done on their terms.
"I always want to have the strongest players in the team with me and Lautaro is a player at the highest level, we noticed him every time we played against Inter," the Croatian national team midfielder explained in an interview with Spanish radio station Cadena Cope earlier on today.
Rakitic has been linked with a potential move to Inter in the past and has admitted that he is yet to hold any talks with club management over a new deal with the club with his current deal set to expire at the end of next season.
"Bartomeu hasn't called me, but he can do it at any moment. I have no negative thoughts, I'm used to seeing my name associated with some negotiations or included in the list of players for sale."
This season the former Schalke player has made 31 appearances across all competitions to date, in which he has tallied four assists.