Photo – Ex-Inter Player Benny Carbone Recalls What It Meant To Join Inter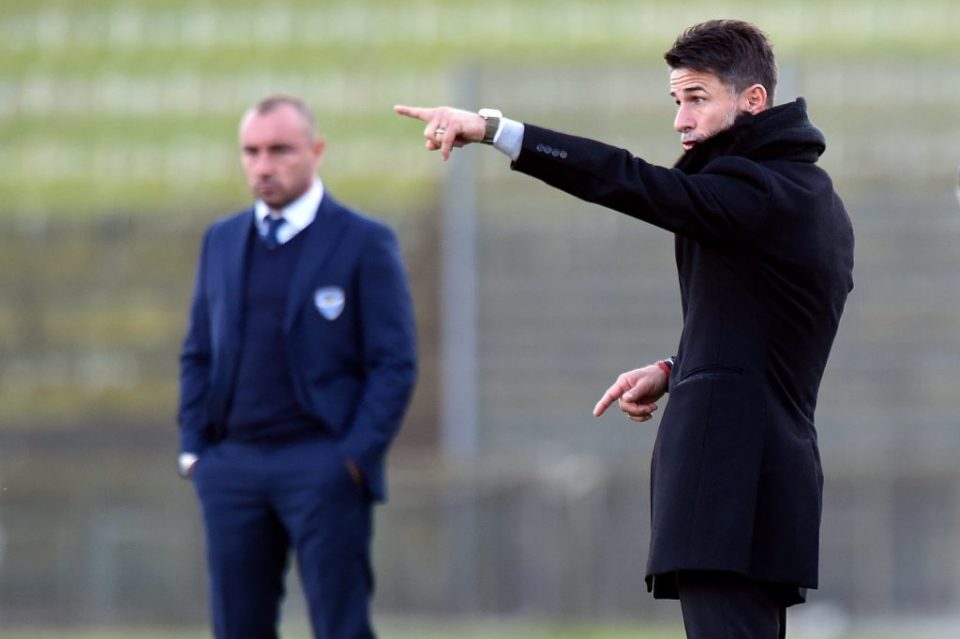 Former Inter player Benito 'Benny' Carbone has taken to photo sharing social media platform Instagram to share what it meant to him to be able to play for the club.
Carbone joined Inter in the Summer of 1995 from fellow Serie A club Napoli and spent a single season on the clubs books before departing for English side Sheffield Wednesday.
During his season with the Nerazzurri club, the now 48-year-old made 43 appearances in which he scored three goals.
He posted: "When at 24 you realise your dream of wearing the shirt of your heart, of playing with the team you have always supported, you understand how much the talent and sacrifices made can transform reality.
"I would have so much to tell about that year lived with an intensity that I had never tried, in a role that certainly was not mine but that I loved just to show that that place was wanted.
"A season that put everyone to the test because there was so much to build…a cohesive group that represented the foundations of its future success. A new Inter that was one step away from glory."