Barcelona Coach Setien: "Inter's Lautaro Martinez One Of Few Strikers Who Can Play In My System"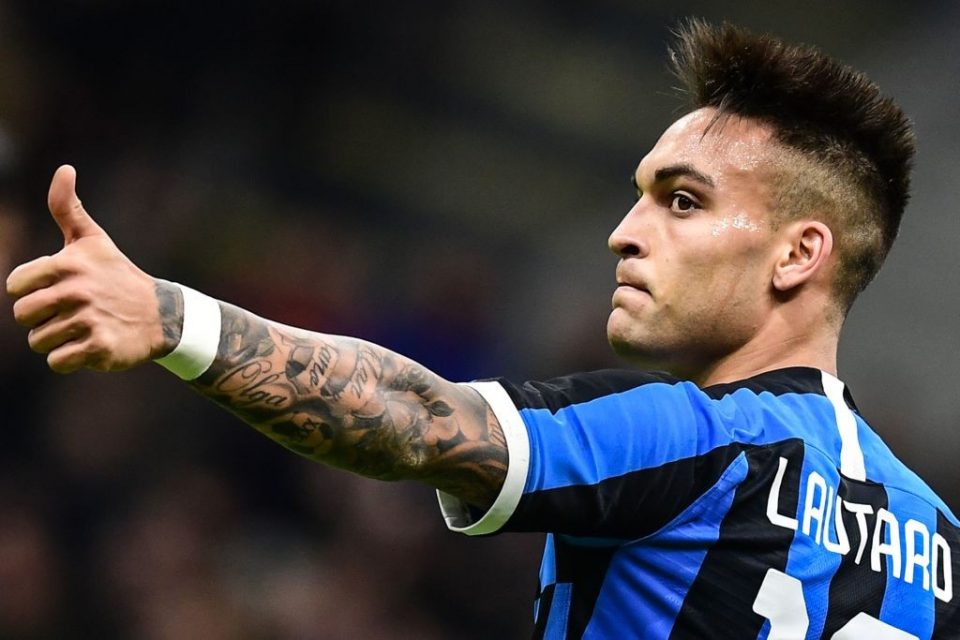 Barcelona coach Quique Setien discussed Inter striker Lautaro Martinez and players that have been offered to the Nerazzurri in an interview with international broadcaster BeIN Sports last night.
"There are 4 or 5 strikers who can adapt playing in the centre of my Barcelona's attack and Lautaro Martinez is one of those.
"He can be very good in this team as well as others who could be at his level. Luis Suarez has also often spoke of him and I would say that tactically he could be what we are looking for."
He then discussed Juventus midfielder Miralem Pjanic, who has been linked with a move to the Blaugrana.
"Pjanic? I like strong players and he's a great player, but so are the others who come alongside us."
Finally, Setien spoke about some Barcelona players that have been offered to Inter in the talks for Lautaro, including coach Antonio Conte's top target, Arturo Vidal.
"Arthur said he wants to stay, it's not for me to talk about the players' future. Arturo Vidal is incredible, he always transmits energy and positivity and we are very happy with him. I'm counting on Ivan Rakitic, I don't know how many minutes he's played but I'm counting on his help."
The 22-year-old Lautaro, who is contracted to the Milanese club until 2023, has been one of the stars of Conte's squad this season, linking up well with Belgian striker Romelu Lukaku. The Argentine striker's performances have seen the Blaugrana look to sign him in the summer, but they cannot afford his €111 million release clause and instead have been hoping to include multiple players in the deal, which would also include cash. Inter would prefer a cash only deal so they can fully reinvest the funds into the squad.