Italian Media Highlights Which Barcelona Players Inter Open To Accepting As Part Payment For Lautaro Martinez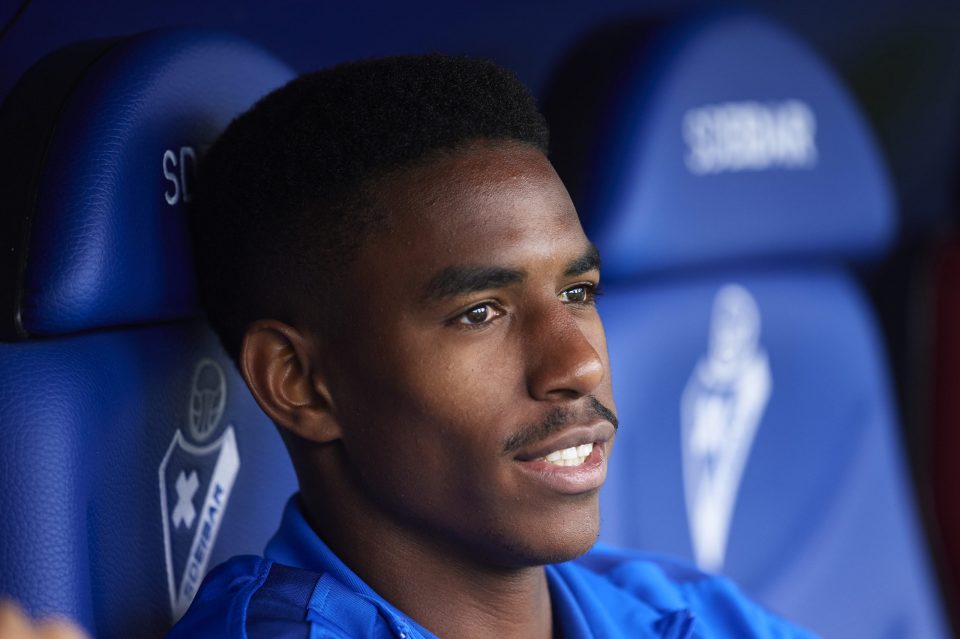 A report from Italian news outlet Gazzetta dello Sport has analysed five possible Barcelona players that could be sent to Inter in exchange for Argentinian international striker Lautaro Martinez.
The report details how the Blaugrana cannot afford to pay the €111 million release clause attached to the 22-year-old Argentine striker, who is contracted to the Nerazzurri until 2023.
Many names have been suggested, but the Nerazzurri now have the choice of two out of the five of Nelson Semedo, Junior Firpo, Arturo Vidal, Ivan Rakitic and Samuel Umtiti.
Inter will only accept Umtiti on loan alongside another player and around €70 million in cash, the report continues, but the Nerazzurri are looking to strengthen their wing back department, and so may prefer to look for Semedo and Firpo.
For the midfield, Arthur would have been the ideal choice, but he doesn't want to leave Barcelona, and so the Nerazzurri are considering Vidal, a player who coach Antonio Conte is a big fan of. Rakitic was previously linked to Inter, but now the Nerazzurri have seemingly moved on.