Inter Could Ask Barcelona For Joao Cancelo In Lautaro Martinez Negotiations If Man City Accept Nelson Semedo Swap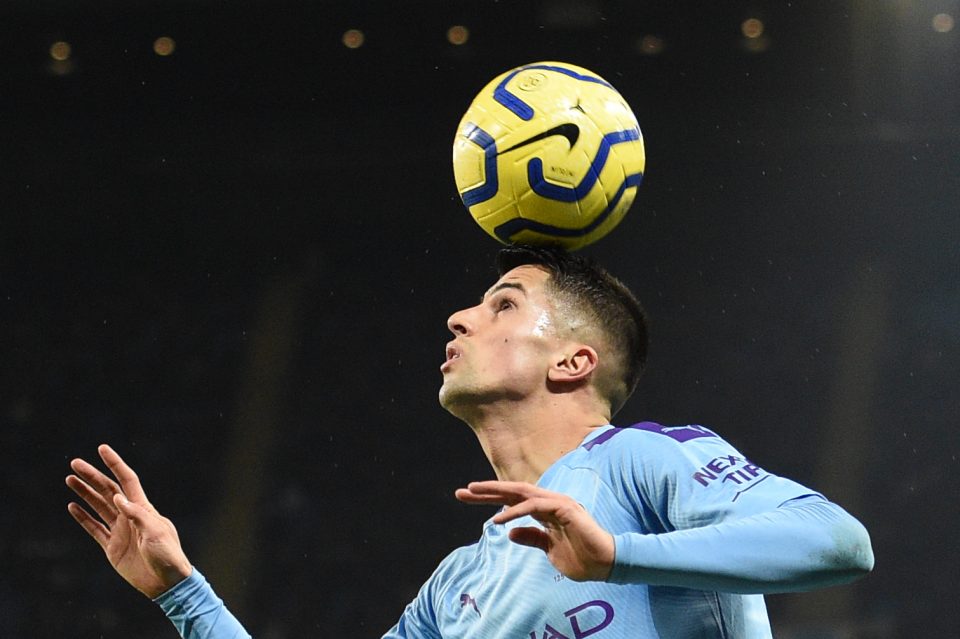 Inter could look to sign Manchester City's Joao Cancelo should he join Barcelona in the upcoming summer transfer window, according to a report from Spanish news outlet Mundo Deportivo.
The report details how the 25-year-old Portuguese right back could be sent to the Blaugrana in exchange for compatriot Nelson Semedo.
The Citizens aren't keen on how offensively minded Cancelo is defensively and would prefer a player who can guarantee defensive stability. If the deal should go through, Inter could look to include Cancelo in the Lautaro Martinez talks.
Barcelona are incredibly keen to sign Lautaro, the report continues, and are looking to include multiple players in the deal for the 22-year-old Argentine striker.
Inter's interest in Cancelo may push the Catalan club to consider working hard on the swap deal now to help in the fight for Lautaro.
Cancelo has made 24 appearances across all competitions so far this season, for a total of 1735 minutes. In that time, he has scored one goal and provided one assist.