Inter Closely Monitoring Barcelona & Man City's Talks Regarding Nelson Semedo – Joao Cancelo Swap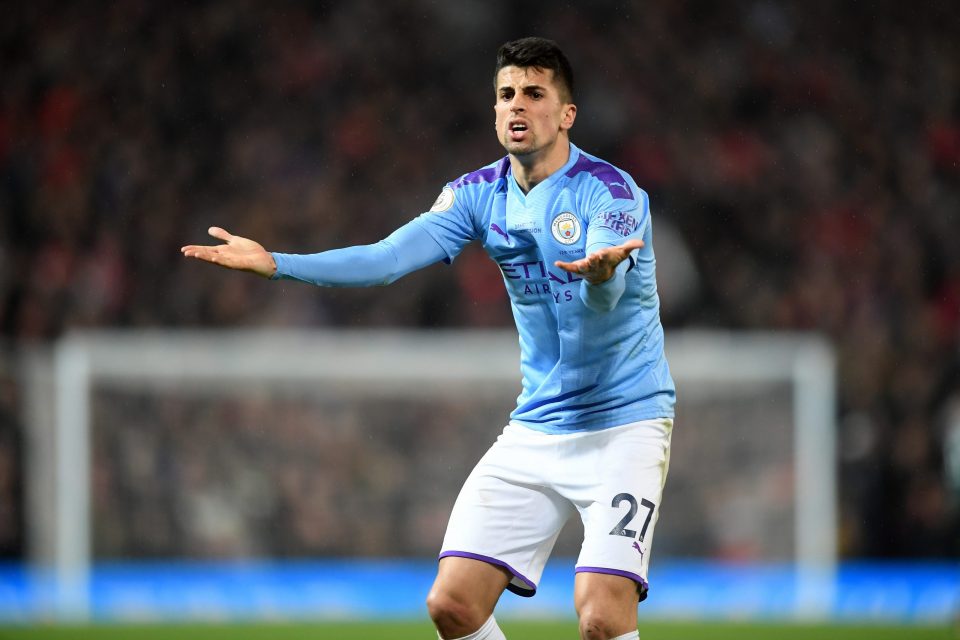 Inter are closely monitoring the talks between Barcelona and Manchester City, as the two clubs are discussing a swap between Nelson Semedo and Joao Cancelo, according to a report from Spanish journalist Francesc Aguilar on Twitter earlier today.
The report details how the two clubs are considering a swap deal involving the two full backs, as City coach Pep Guardiola is not a fan of how offensively minded Cancelo is and wants a player who can guarantee a strong defensive phase.
Inter are watching the situation closely and may look to sign the former Juventus and Inter full back should the talks collapse. Should Inter sign Cancelo, the report continues, then Barcelona would look to sign Juventus full back Mattia De Sciglio, who can play on both the left and right sides of the pitch.
Currently there is a difference of around €10 million in the talks between Barcelona and Manchester City to conclude the deal.
Desde Milan me cuentan que si culmina el trueque entre el Barça y el City, entre Semedo y Cancelo, el Inter podría estar interesado por el portugués 'citizen' y entonces el Barça iría por De Sciglio. Hay una diferencia de valoración de diez millones para cerrarlo todo.

— Francesc Aguilar (@FApor_elmundo) May 23, 2020