Spanish Media Claim Man City & Barcelona In Advanced Talks Over Swapping Inter Linked Duo Joao Cancelo With Nelson Semedo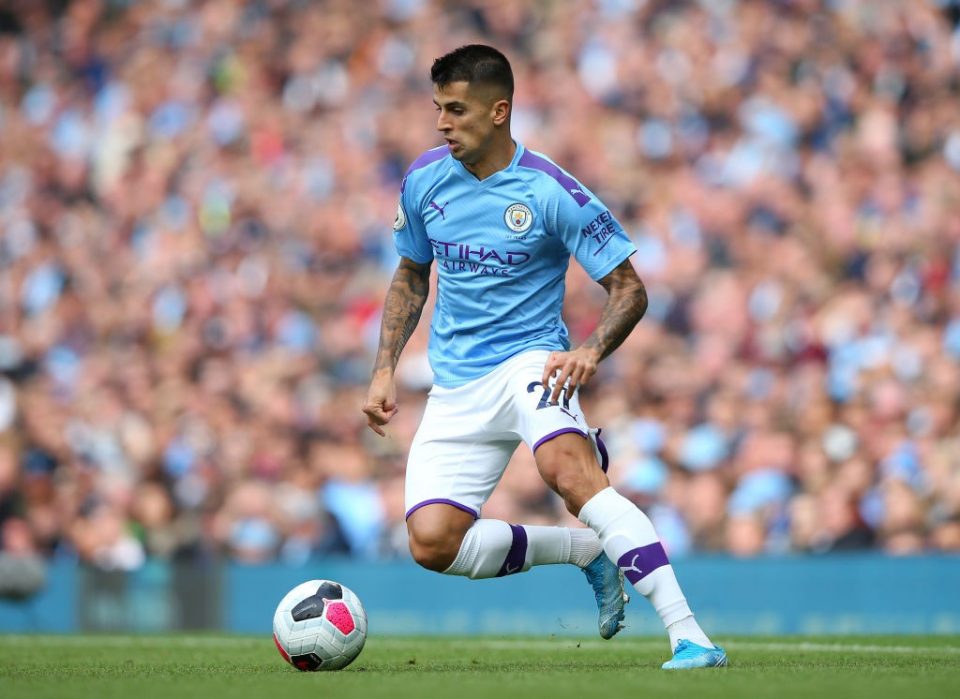 Barcelona and Manchester City are in advanced talks over a swap deal concerning former Inter linked duo Joao Cancelo and Nelson Semedo in the upcoming summer transfer window, according to a report from Spanish news outlet Mundo Deportivo.
The report details how the two clubs are considering the swap deal as City aren't too convinced by Cancelo's offensive ability and would prefer to swap him for Semedo.
The 26-year-old Portuguese full back was brought up in the talks between the Blaugrana and Inter regarding Lautaro Martinez, and so the player may not be included in the deal after all if he goes to Manchester.
The Blaugrana have been interested in Cancelo since 2017, the report continues, but looked elsewhere due to his €60 million price tag. The player then moved to Inter and Juventus, before moving over to play for Pep Guardiola's Manchester City. His time in the Premier League is seemingly over and it seems likely that he will join Barcelona in the summer.