Inter Delighted If Man City's Joao Cancelo Returns As Part Payment For Lautaro Martinez Being Sold To Barcelona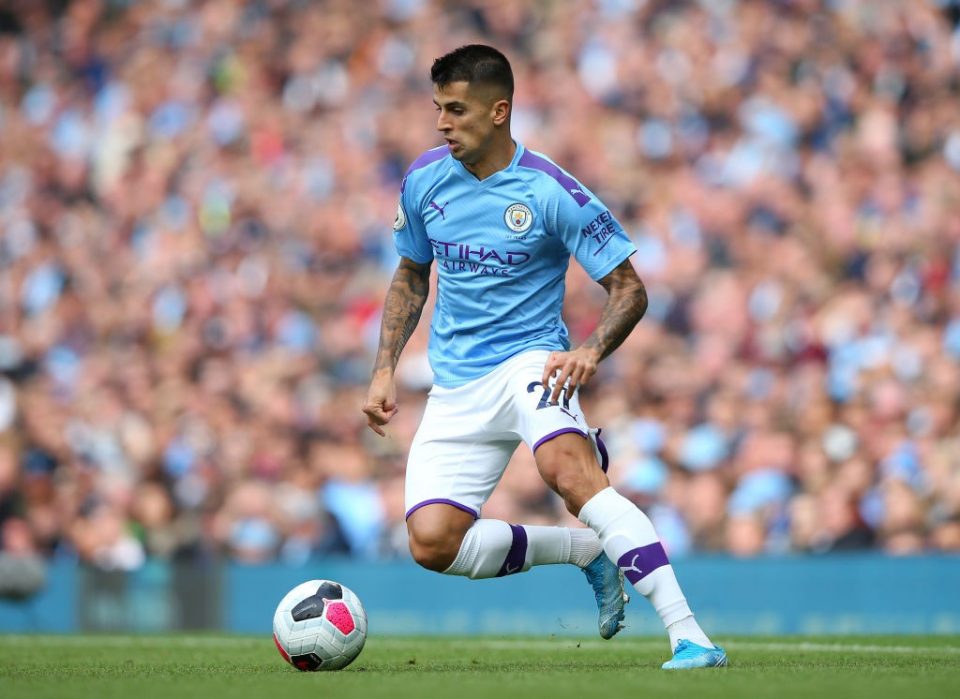 Inter are delighted by the prospect of Joao Cancelo possibly returning to the club as part of a three way deal that will see Lautaro Martinez head to Barcelona according to a report in today's print edition of Italian daily newspaper Corriere dello Sport.
Barcelona intend to send Nelson Semedo to Manchester City in return for his Portuguese national team teammate and will then offer Cancelo plus a cash sum to Inter in return for Lautaro, who they have been courting for a long time now.
Manchester City manager Pep Guardiola has already given the green light to club management to swap Cancelo and Semedo and it now remains for that to take place and Barcelona and Inter to come to an agreement over the cash element of the deal for Lautaro.
This season Cancelo has made 24 appearances across all competitions to date in which he has scored one goal and provided a single assist.