List Of 7 Of The Most Educated Football Players Of All Time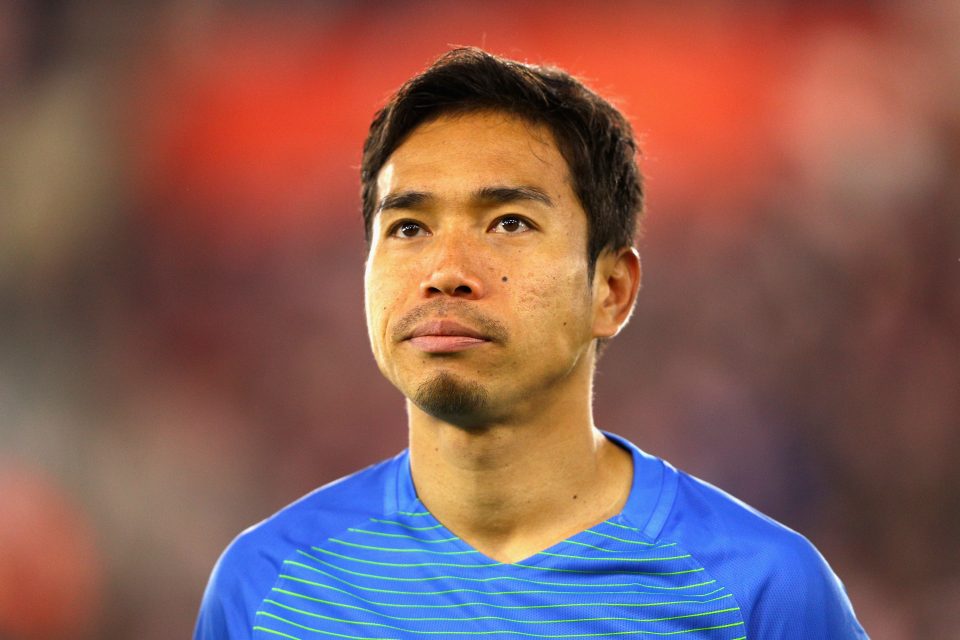 Many students find their future in sports. Since football is the most popular sport in the world, it is logical that young people choose it first of all. The choice of football as a future career is justified, it is a good income, popularity and, as a bonus, a good physical shape.
However, often, students who devote their lives to sports do not pay due attention to their studies. It is important to understand that even if you see your future only in football, a diploma of higher education will not be superfluous anyway. If you do not want to devote too much time to study, you can ask for help at the writing service writemyessayonline.com. Most importantly, do not drop out of university. In this article you will find a list of world football players who have what we are talking about, higher education.
1. Juan Mata: A Journalist From The Polytechnic Institute Of Madrid
The Spaniard has two higher education qualifications! Whilst still åplaying for the "youth team" at Real Madrid, he entered the Madrid Polytechnic, where he continued to study after moving to Valencia, and after moving to England (first to Chelsea, and then to Manchester United). As a result, Mata has degrees in sports and marketing. True, some sources report that he is a certified journalist also.
2. Socrates: Twice A Doctor
This name immediately pops up when it comes to educated football players. At one time, Socrates' intellectuality was a favorite topic of the media, as was the nickname "Doctor", which he was given in Brazilian football.
In fact, he has 2 degrees. First, he became a certified pediatrician, starting to study at the insistence of his father, a big fan of Greek philosophy (hence the name of his son). After finishing his career, Socrates actually worked as a doctor for some time. Well, to please his father, he also mastered the degree of Doctor of Philosophy.
3. Clark James Carlisle
Former Burnley, Leeds, QPR player is considered one of the most intelligent players to have played football professionally in Britain. He has two degrees, one of them is from Staffordshire University majoring in sports journalism.
Carlisle became the first-ever British footballer to win the Countdown television quiz, where participants make up words from randomly dropped letters. At one time, he won in this program against its long-term winner with a score of 89:55. Unfortunately, Carlisle did not find much success as a football player but luckily he has a degree.
4. Yuto Nagatomo: The Economist From Meiji
Now at the age of 32, he continues his career both on club level as well as for the Japanese national team. And he began a football career with performances for the team representing the University of Tokyo Meiji, in which he studied.
Having received a degree in economics, Yuto did not just put the diploma on the shelf, as is usual in most football families, but tried to use and develop the knowledge gained. At the moment, he is the author of two books on modern economics and will probably write a couple more, once he has hung up his boots.
5. Romelu Lukaku
Romelu, FC Inter Milan's main striker, has a diploma in public relations and tourism. The football player also speaks six languages: Italian, English, Dutch, French, Congolese and Spanish. Polyglot, genius, great footballer!
6. Vincent Kompany
Somehow, the Belgian managed to combine games when captaining Manchester City, and to study to obtain an MBA degree. If he does open his own business, he already has great leadership skills. Convenient and smart decision.
7. Frank James Lampard
Frank James Lampard is one of the veterans of English football, a man whose name is associated with the heyday of Chelsea. Frank Lampard graduated from Brentwood School in Essex. His teammates jokingly called Frank a "professor" because of his high IQ scores. According to the scientists who conducted this test, Lampard showed the highest result among all the players in the UK.
It is worth noting that he successfully combines intelligence and education with a brilliant football game, as evidenced by his achievements – a three-time Premier League winner, a UEFA Champions League and European League winner as well. In total, Frank Lampard has 13 trophies in his collection.
Conclusion
Higher education is important. Very often choosing football, students forget about the importance of obtaining a diploma.
However, you should not forget that, in one way or another, football is a rather physical sport, and if you get injured you can lose your future in the game. That is why it is important to have a diploma of higher education, at least as a backup plan. We hope that the list of world-famous football players with higher education will inspire you not to drop out of university.