Racing President Blanco: "I Have A Feeling That Lautaro's Transfer To Barcelona From Inter Close To Being Finalized"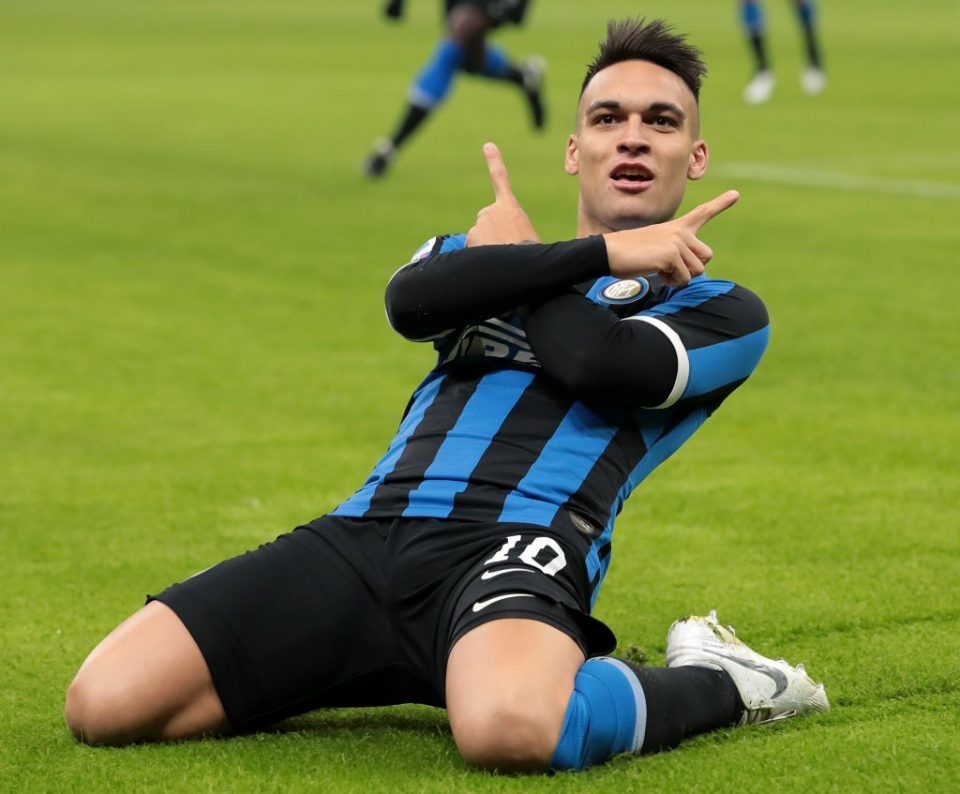 Racing club president Victor Blanco discussed Inter striker Lautaro Martinez and his future, which could see the Argentine club take 10% of the deal if he joins Barcelona, in an interview with Argentine radio broadcaster Radio Del Plata yesterday afternoon local time.
"I have a feeling that Lautaro's sale to Barcelona is very close to being finalised, although I haven't spoken to him yet. Our share of the money? I like to count the money only when you know the real figures, I don't like to speculate. Whatever the figure is, it will be welcome for us."
Blanco discussed how his decision to take a risk regarding a future sale of Lautaro proved a better decision than taking an extra €2 million.
"Lautaro, when he was sold to Inter, was the most lucrative transfer in all of Argentine football and if he were to go to Barcelona for the figure we are talking about, it would be raised once again.
"When we sold him to Inter, we were good at keeping this percentage on the resale. It was a very strong temptation to get €2 million more but we decided to bet on the future without any certainty of a future sale."
Lautaro, who is contracted to the Nerazzurri until 2023, has impressed many this season under the guidance of coach Antonio Conte, forming a formidable partnership with Belgian striker Romelu Lukaku.
The 22-year-old is heavily wanted by Catalan giants Barcelona, but the Blaugrana can't afford to pay the Argentine's €111 million release clause.
The Spanish side are hoping to offer multiple players to Inter in order to lower the amount they'll have to pay in cash, but the Nerazzurri want a significant cash sum that they can use to reinvest into the squad.