Roma Ready To Offer Inter Linked Tottenham Star Jan Vertonghen A 3 Year Contract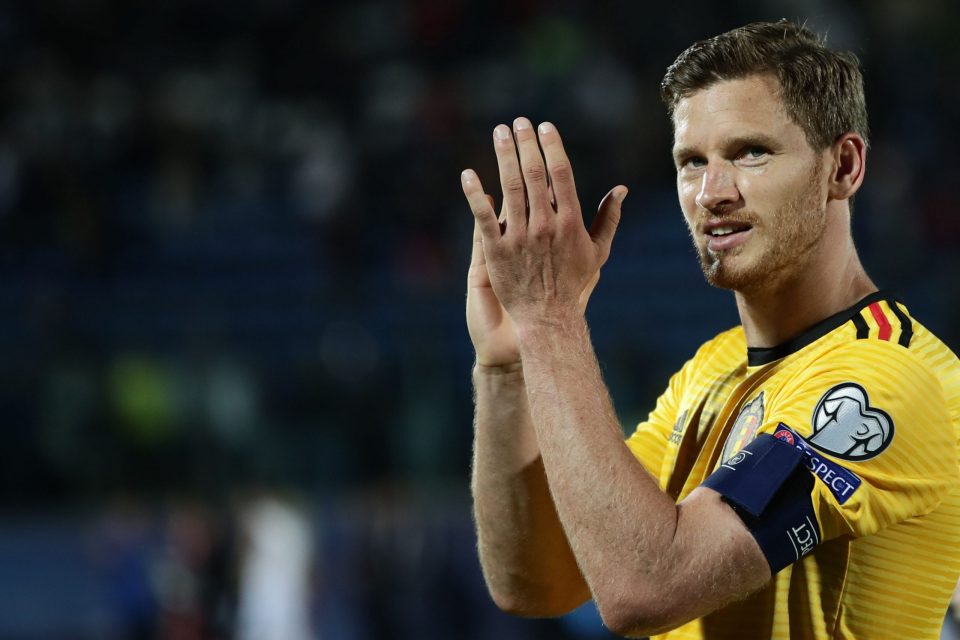 Roma are ready to offer a contract to Tottenham Hotspur defender Jan Vertonghen according to a report in today's print edition of Italian daily newspaper Corriere dello Sport.
The Belgian national team defender's contract with the Premier League outfit is due to expire at the end of next month and the north London based side have no intention of offering him a contract extension.
As per the Rome based news outlet's report, the Giallorossi club are ready to offer a three year deal to Vertonghen with an annual salary of €3 million.
Vertonghen currently has several other offers on the table although the report does not go into detail as to who those offers are from.
The former Ajax defender, who has drawn links to Inter among a number of other clubs as of late, has made 26 appearances across all competitions to date, in which he has scored two goals and tallied a single assist.