Argentina Manager Scaloni: "Taking Lautaro Martinez Away From Inter Isn't Going To Be Easy"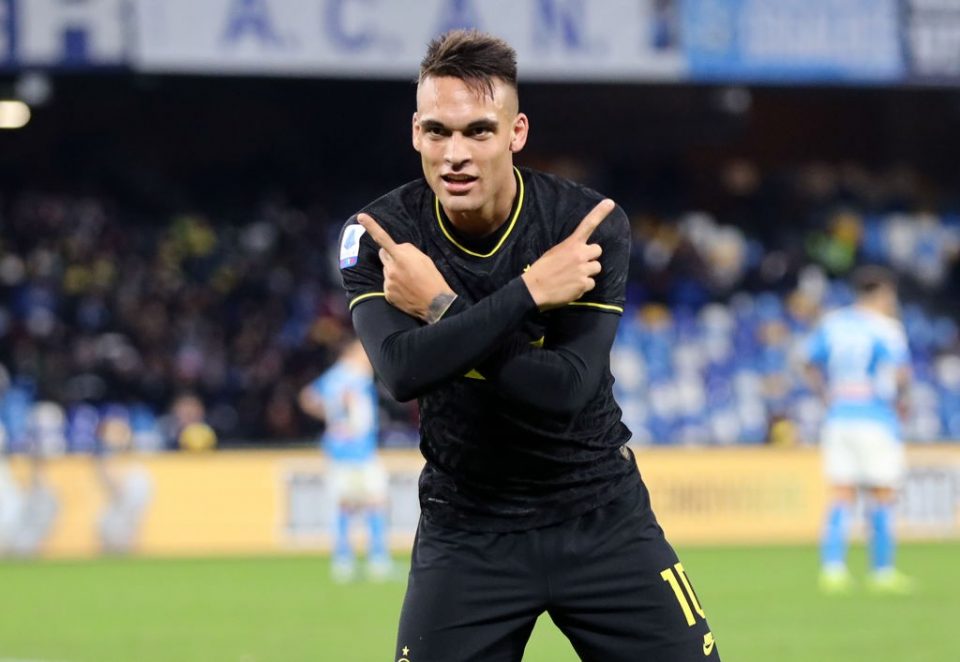 Argentina national team manager Lionel Scaloni has sang the praises of Inter striker Lautaro Martinez amid continued reports linking him with a move to La Liga giants Barcelona this Summer.
Almost every day for the past few months the highly rated forward has been linked to the Blaugrana club, who reportedly see him as one of, if not their top transfer target.
"Taking Lautaro away from Inter is not going to be easy. I would like Lautaro Martinez to play, to have continuity. He will be the reference striker for the future," Scaloni, who took charge of Argentina back in 2018, remarked in an interview with Argentine radio station Radio La Red earlier on today.
In conclusion, Scaloni shared his belief that if Lautaro were to complete a transfer to Barcelona then his new manager Quique Setien would find a way to utilise him as a starter.
"I believe that if he goes to Barcelona, ​​manager Quique Setién will find a way to make him play as a starter. He will have to however sacrifice himself to earn his place.
"The player we seen before the 2018 World Cup was not the one we see now, he has grown a lot."
This season the 22-year-old has made 31 appearances across all competitions to date, in which he has scored 16 goals, tallied four assists and cemented himself as one of the most promising players on the planet.