Panatinaikos Coach Donis On Inter Linked Vagiannidis: "He Wont Be Here Next Season"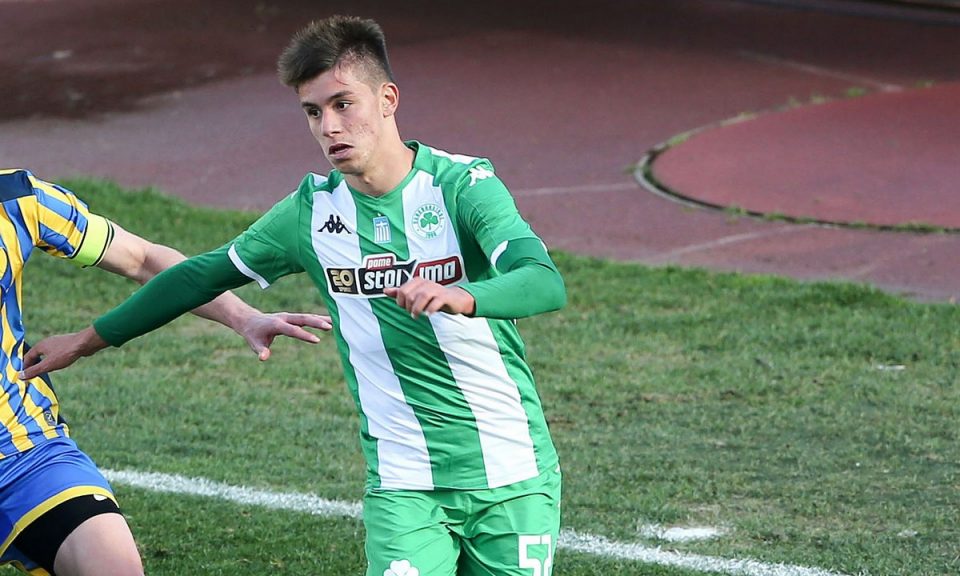 Panathinaikos manager Giorgios Donis has confirmed that Giorgios Vagiannidis will not be with the club next season.
Vagiannidis' contract with the Greek Super League club is due to expire at the end of next month and reports in the media in the past few weeks have suggested that he has provisionally agreed terms to join Inter.
"We already know that Vagiannidis and Kostas Apostolakis will not be here next season. I would like to see them at the highest level," Donis, who has been in charge of Panathinaikos since 2018, remarked in an interview with Greek state television broadcaster ERT yesterday afternoon local time.
As per the reports that have done the rounds, Inter have offered 18-year-old sensation Vagiannidis a three year contract and will pay a FIFA determined compensation amount of around €400,000 to bring him to the club.
The Greek youth national team full back has almost exclusively played for Panathinaikos' under 19 side this term but has made one appearance at first team level. All in all he has made 17 appearances, in which he has contributed five goals and a single assist.