Suning To Replace Pirelli As Inter's Shirt Sponsors With Either Samsung Or Evergrande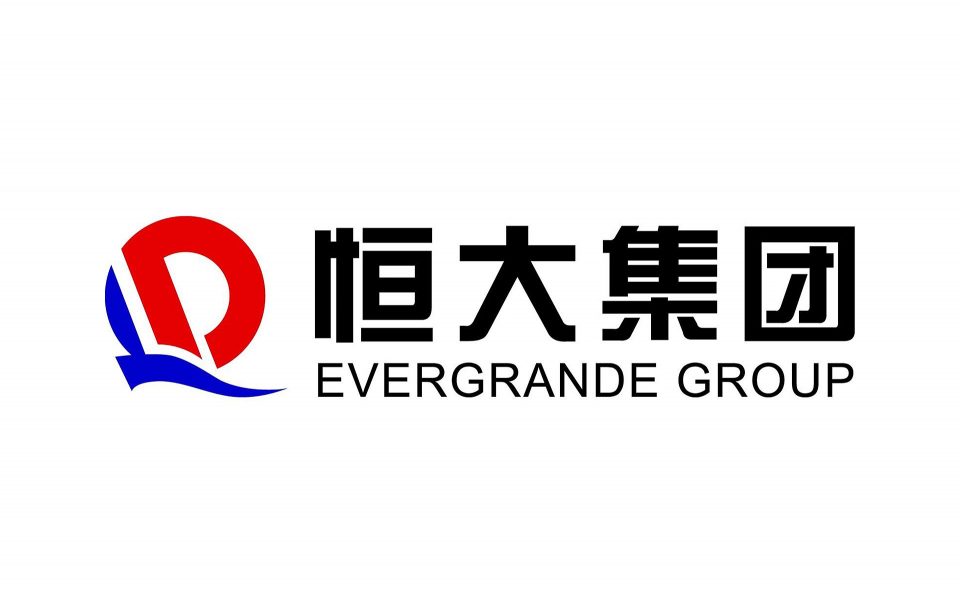 Inter's owners Suning are on the hunt for a new main shirt sponsor to replace long term main shirt sponsor Pirelli according to a report in today's print edition of Italian daily newspaper Gazzetta dello Sport.
Pirelli have been Inter's main shirt sponsor since 1995 and have become almost synonymous with Inter in the 25 years since but the sponsorship deal is set to expire at the end of next season.
Pirelli currently pay Inter a sum of €12 million a year and Suning want to find a sponsor who can guarantee just over double that.
The goal is to find a company willing to pay in the region of €25-30 million a year, which would take Inter a lot closer to arch rivals Juventus, who currently earn €42 million from their sponsorship from Jeep.
Samsung, who already sponsor Suning's other club Jiangsu Suning's shirts and the Evergrande group are both potential new main shirt sponsors for Inter and an agreement could be reached more easily thanks to the links already in place between those companies and Suning.