Italian Media Claims Inter Able To Finance Signing PSG's Edinson Cavani Thanks To Incoming New Main Shirt Sponsorship Deal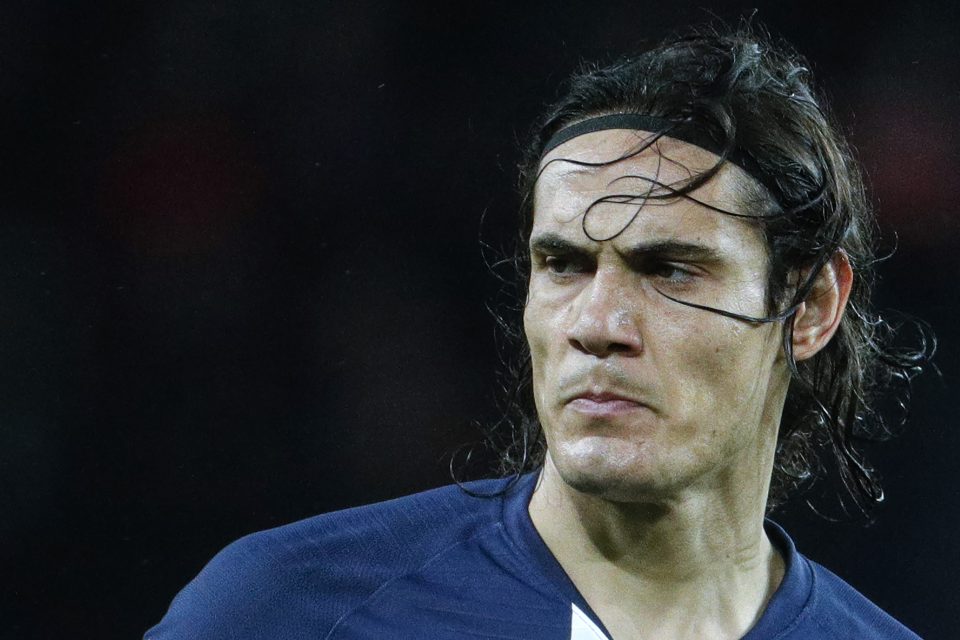 Inter are close to signing Edinson Cavani from Paris Saint-Germain and the arrival of a new main shirt sponsorship will be pivotal in Inter signing him according to a report in today's print edition of Italian daily newspaper Il Giornale.
The Uruguayan national team striker's contract with Paris Saint-Germain is set to expire at the end of next month and his arrival at Inter will be partially financed by a new sponsor.
It is becoming increasingly likely that Pirelli will no longer be Inter's main shirt sponsor and Inter's owners Suning are evaluating potential new main shirt sponsors. Reports suggest that the new shirt sponsor could be a Chinese brand which will undoubtedly pay for the honor than Pirelli currently are.
Although Cavani will arrive on a free transfer, he will still have a salary in excess of €10 million net a year that will need to be paid.
This season the 33-year-old has made 22 appearances across all competitions to date, in which he has scored seven goals and tallied three assists.