Overall Value Of Lautaro Martinez Transfer Could Be €130M As Inter Refuse To Accept Less Than €80M In Cash & Barcelona Value Man City's Joao Cancelo At €50M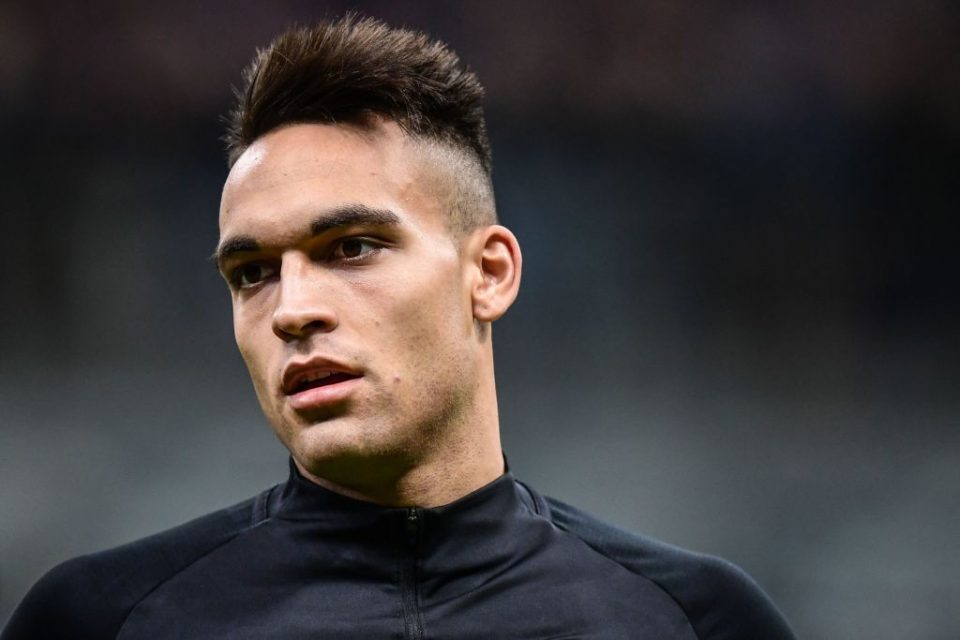 Inter do not wish to lower their demands for Lautaro Martinez and at the same time Barcelona do not wish to devalue Joao Cancelo for Financial Fair Play purposes according to a report in today's print edition of Italian daily newspaper Corriere dello Sport.
Inter and Barcelona are in talks over a potential player plus cash deal for the 22-year-old striker and Inter are adamant that they will not accept anything less than €80 million.
Barcelona are in the process of acquiring Joao Cancelo from Manchester City in an exchange with Nelson Semedo and will then turn him over to Inter as part of a deal for Lautaro.
In order for this to happen, given it is a player plus cash deal, Inter will have to agree to Cancelo being valued at €50 million thus meaning that the total cost of a deal would be €130 million, €19 million more than Lautaro's €111 million release clause.