Barcelona Target Lautaro Martinez' €111M Buy-Out Clause Expires On July 7th – After That Inter Can Block Transfer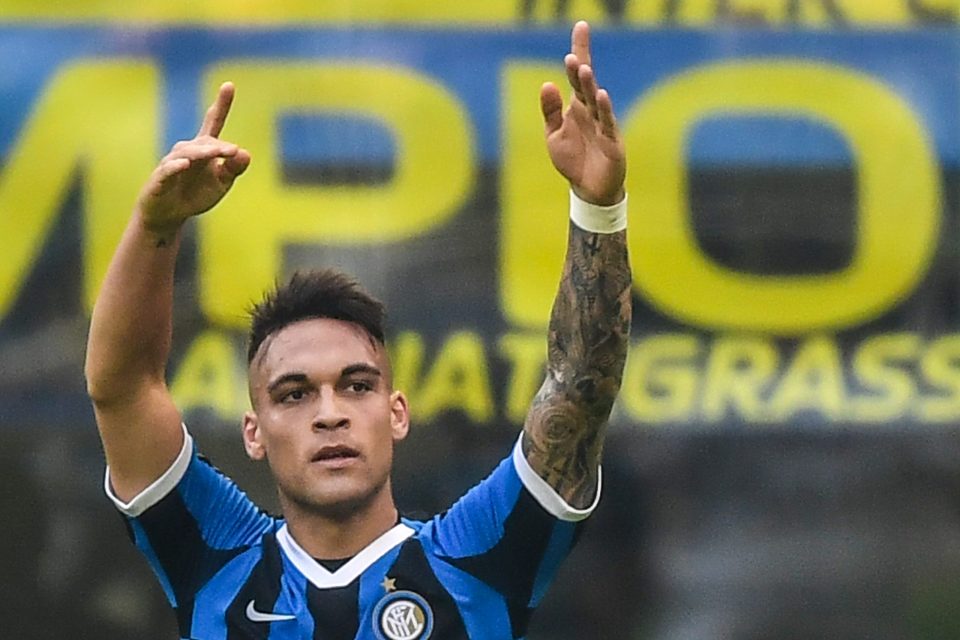 Inter striker Lautaro Martinez' release clause is only valid for the first week of July, according to a report from today's paper edition of the Rome based newspaper Corriere dello Sport.
The report details how the 22-year-old's €111 million release clause will be valid from the 1st to the 7th July, and not the 15th July, as was previously believed.
This means that Barcelona only have seven days to pay the hefty amount, which Inter sporting director Piero Ausilio stated a few days ago, would be the only thing that would allow Lautaro to leave the Milanese club.
The Argentine striker cannot rest on his laurels, the report continues, as he has not scored since the 26th January. Lautaro will need to impress and focus on the season ahead of him if he wants to finish the season as strongly as he started it, especially if he is looking for a move away to Catalonia in the summer.