Italian Media Highlights Lega Calcio's Plan B & Plan C In Case Serie A Season Interrupted Again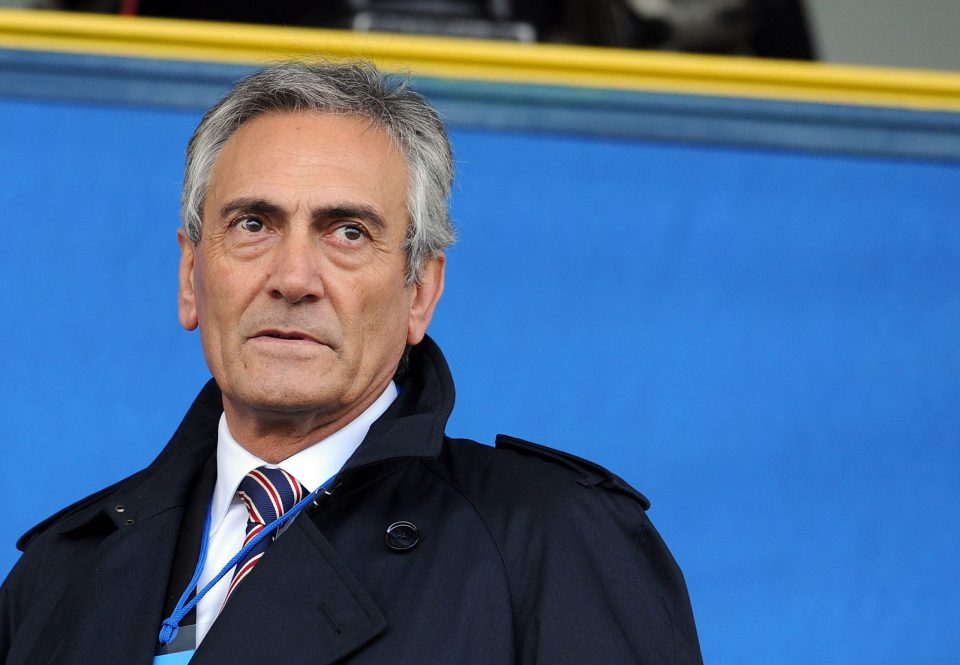 FIGC president Gabriele Gravina has developed both a Plan B and C regarding the end of the season, according to a report from Italian news outlet La Repubblica earlier today.
The report details how the Plan B of the FIGC president is a playoff and playout system that no clubs are particularly keen for. The system would affect ten teams, four in the playoffs and six in the playouts, or even all 20 teams, depending on the time slots available.
The Plan C is Gravina's now famous algorithm, the report continues, which would be apparently able to calculate a completed league table, which would have simulated the remaining games of the season based on many factors like average match points and goal difference, as well as various other statistics. There is time until June 8th to decide what plans to submit to the Italian government.
Some clubs are still clashing, the report highlights, as some are keen for the restart whilst others would prefer the season to either be further delayed or voided completed.