Brazilian Journalist Andersinho Marques: "Inter Linked Matheus Cunha Is An Extraordinary Player"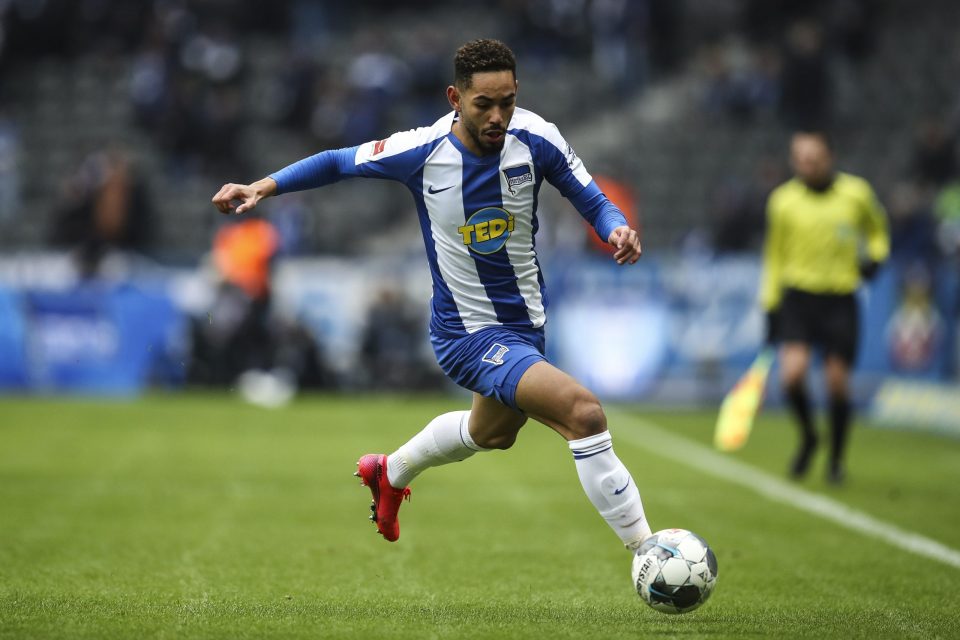 Brazilian journalist Andersinho Marques described Inter target Matheus Cunha and his qualities in an interview with Italian media outlet PassioneInter.com earlier today.
"He's an extraordinary player, who has grown a lot in recent years. In Germany he made the leap in quality, now he can grow easily. He's already ready to play in Serie A, but there's still plenty of room for improvement."
He discussed how the 21-year-old Brazilian striker could fit tactically into coach Antonio Conte's tactical system.
"Cunha's great strength is his versatility, he can be used in a number of ways, like all players who come from five-a-side football. He could play on both the right and left, both as a second striker in a 4-4-2 and as a winger in a 4-3-3."
Marques suggested that Cunha would be a good fit for Inter and wouldn't struggle to settle in Italy like some Brazilian players have in the past, with a good example being Gabriel 'Gabigol' Barbosa.
"He could do very well, clearly Brazilian players need time to learn tactics. But he is already in Europe, he has accumulated experience in both Switzerland and Germany, so I'd say he could be ready already. For Inter he would be a good choice, he wouldn't even cost much."
The Brazilian journalist then spoke about another player heavily linked with Inter, Chelsea's Emerson Palmieri.
"He's doing very well, he's a footballer I like a lot and he's also a friend. I'm very happy for his results in England, in the last few years he's been followed by Inter and Juventus, in this period he has had really important growth margins and he's also Italian. I think it's too early to talk about the market and therefore his possible transfer to Inter."
Marques touched on Inter owned goalkeeper Gabriel Brazão, who is currently on loan with Spanish side Albacete Balompie.
"For me he's a champion, he has great margins for growth, but he can already be Inter's second goalkeeper with his eyes closed. He can become the new Julio Cesar, he's dynamic and has been chosen as the best player in the Youth World Cup. In Spain he's playing and doing very well, if I were the Nerazzurri's sports director's shoes I'd take him back eventually."
Finally, Marques spoke about the restart of Serie A and if Inter could still fight for the league title.
"There's a question mark over the entire league, in Germany we're seeing a high number of injuries. The team that will manage to lose the fewest players will be the one with the best benefits. To find out who will be able to fight for the Scudetto we have to wait a few days, while next year Inter will have to fill in some details and make the final leap in quality."
The 21-year-old Cunha has made 20 appearances across all competitions so far this season, for a total of 901 minutes. In that time, he has scored four goals and provided three assists.