Inter Legend Sandro Mazzola: "I Wouldn't Have Let Mauro Icardi Leave For PSG"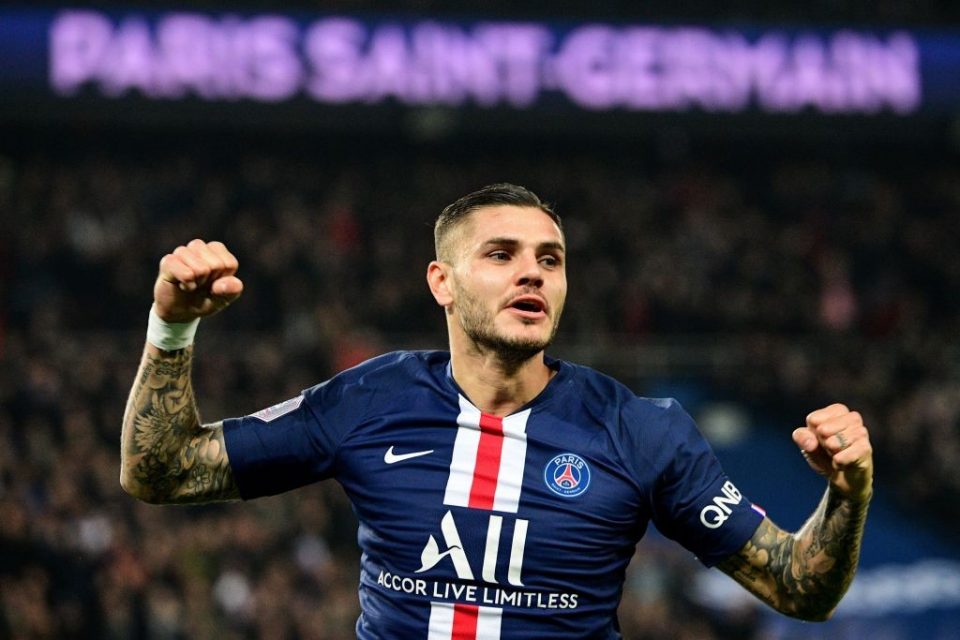 Inter legend Sandro Mazzola discussed the transfer of Argentine striker Mauro Icardi to Paris Saint-Germain and the forwards available to the Milanese club in an interview in yesterday's paper edition of the Milano based newspaper Il Giorno.
First, he commented on whether it was a good idea to sell Icardi outright to PSG.
"There are players of a certain type, if you want to become a great team, you don't sell them. Because they're the ones who make you win games."
The former Inter striker then touched on how the 27-year-old Argentine striker suffered a relationship breakdown with the club.
"Even with everything that's happened, in the end what happens on the pitch is what matters. I would have let him come back and tried to reintegrate him into the squad."
Mazzola spoke about what he would have done to try and reintegrate Icardi back into the squad.
"I'd have taken him by the ear and made him go to training half an hour before the others. I would have tried."
He suggested that Icardi could have worked well playing alongside Nerazzurri forward Romelu Lukaku.
"For me, Icardi and Lukaku could play together, players like that. Let's ask the big clubs if they wouldn't want to be able to count on a partnership like that."
Mazzola even believed that Icardi could have formed a strong attacking trident alongside Lautaro Martinez and Lukaku.
"Let's start by doing some training with all three of them and then we'll see where to put Lautaro. Think of the team that meets a trio like that, they won't be very calm. I'd rather keep one of them on the bench, or at least I'll have them rotating throughout the season. But they could also play together, why not?"
Finally, Mazzola commented on the price paid by PSG for Icardi – €50 million plus €8 million in add-ons, as well as a clause that would see the French club pay Inter an extra €15 million if they would sell Icardi to an Italian club in the next 12 months.
"Maybe a little more could have been expected, but when you decide to sell a player, you sell him."