Spanish Media Report Man City's Joao Will Have To Accept Paycut To Join Barcelona Before Joining Inter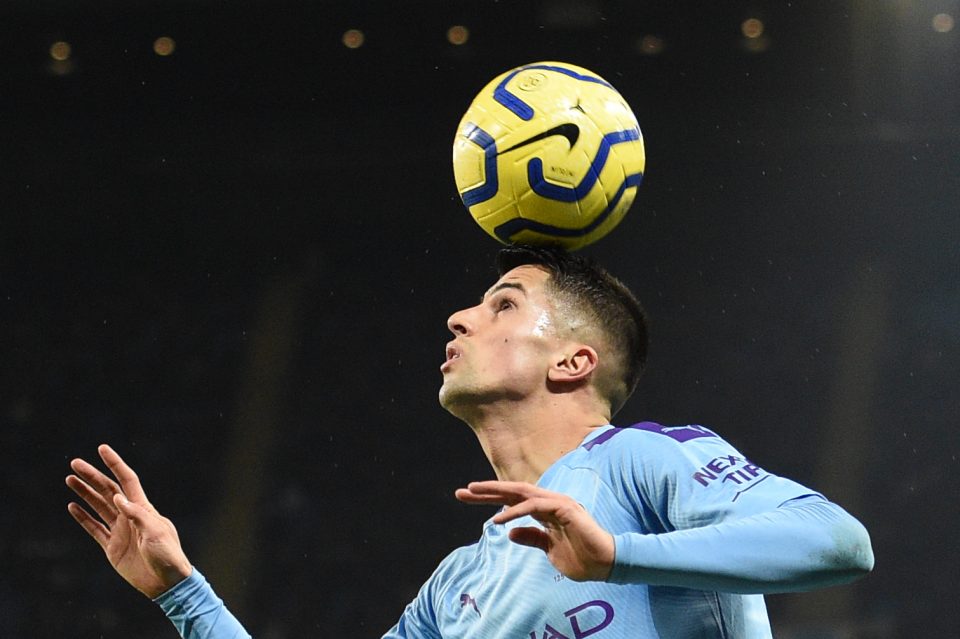 Joao Cancelo will have to agree to a pay cut in order for a swap deal between Manchester City and Barcelona to take place according to a report from the online edition of Spanish news outlet Mundo Deportivo.
The two clubs are in talks over a swap deal that would see Cancelo and compatriot Nelson Semedo exchanged but Cancelo's current wage is holding things up.
Should he agree to take the pay cut, it will help the swap deal take place and will also help Barcelona in their pursuit of Inter striker Lautaro Martinez.
Although Inter have made it clear they do not want to sell the 22-year-old Argentine and will only let him go if his €111 million release clause is met, recent reports have suggested that Barcelona will try and strike a player plus cash deal for him, with that player being Cancelo.
The full back is no stranger to Inter having previously had a loan spell with the club, during which he made 28 appearances. He scored one goal and tallied four assists in his time on the park.