Inter Owned Newcastle Loanee Valentino Lazaro: "We'll Decide On My Future Later"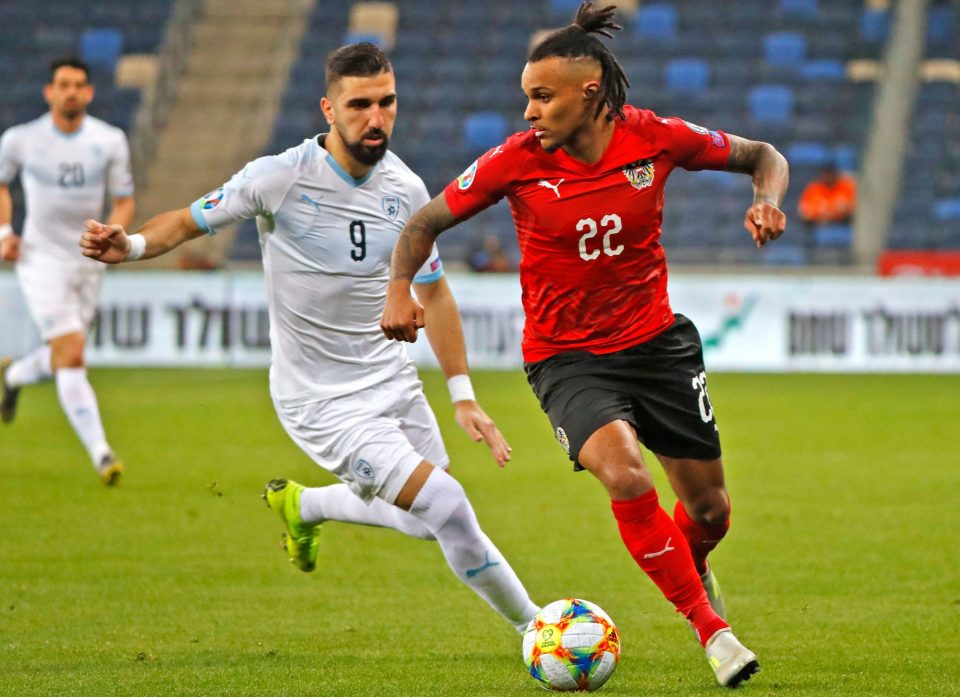 Inter owned Valentino Lazaro has admitted that for the time being he is not focused on his future but rather the rest of the season.
Lazaro is currently out on loan at Premier League side Newcastle United, who have an option to sign him up on a permanent basis, and he was firstly asked whether he could return to Inter.
"For now I am focused only on the rest of the season, we will see about my future later," he remarked in an Instagram Live chat with SoccerBible earlier on this evening.
He was then asked what his best moment of the season has been for him so far.
"I think the first time as a starter at San Siro, in the match against Verona in which I assisted for Vecino."
Next the Austrian national team player was asked about Inter manager Antonio Conte and what his best qualities are as a manager.
"He knows how to get the best out of every player. He makes sure you run and fight for him."
A few months on from his arrival in the Premier League, he was also asked how Premier League football compares to Italian football and what the biggest difference between the two is.
"The biggest difference is on a tactical level, in Italy a lot of tactical work is done in training and you can see it during the matches."
The former RB Salzburg player also shared his view on how football can eradicate the problem of racism, which has reared its ugly head on a number of occasions this season.
"I think if you want to fight racism, you have to start with having every single person involved, whether it's clubs, players or federations. Everyone has to be responsible for their actions."
This season Lazaro has made 16 appearances across all competitions to date, in which he has scored one goal and provided a total of two assists for his teammates.