Spanish Media Claim Barcelona Cool Interest In PSG's Neymar – Focusing On Inter's Lautaro Martinez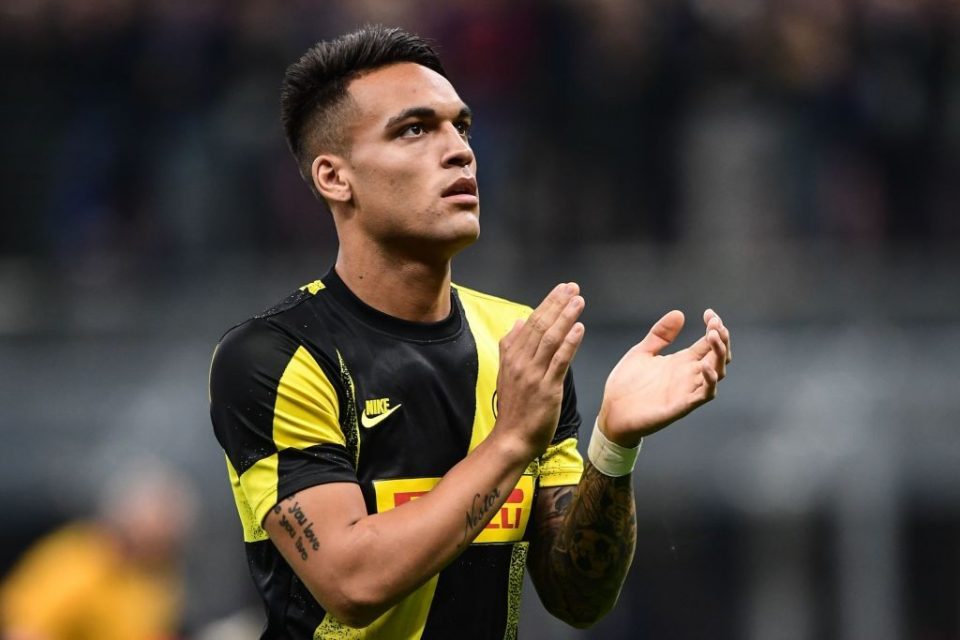 Barcelona have cooled their interest in signing Paris Saint-Germain superstar Neymar and are focusing on signing Inter striker Lautaro Martinez according to a report from the online edition of Spanish news outlet Sport.
Paris Saint-Germain have told Barcelona they want €175 million for Neymar and want the deal to be entirely made up of cash, demands which are impossible for Barcelona to meet at this time.
Negotiations between the two clubs have not entirely broken down but Paris Saint-Germain's demands for the Brazilian national team player make any possible deal very complicated.
Due to all of this, they have cooled their interest for now in the 28-year-old and are focusing in on Inter striker Lautaro Martinez, who is far more affordable for them.
22-year-old Lautaro has a €111 million release clause in his contract with Inter but Barcelona are reportedly intent on doing a player or players plus cash deal for him.