Inter Coach Conte To Decide What Immediate Future Will Hold For Vagiannidis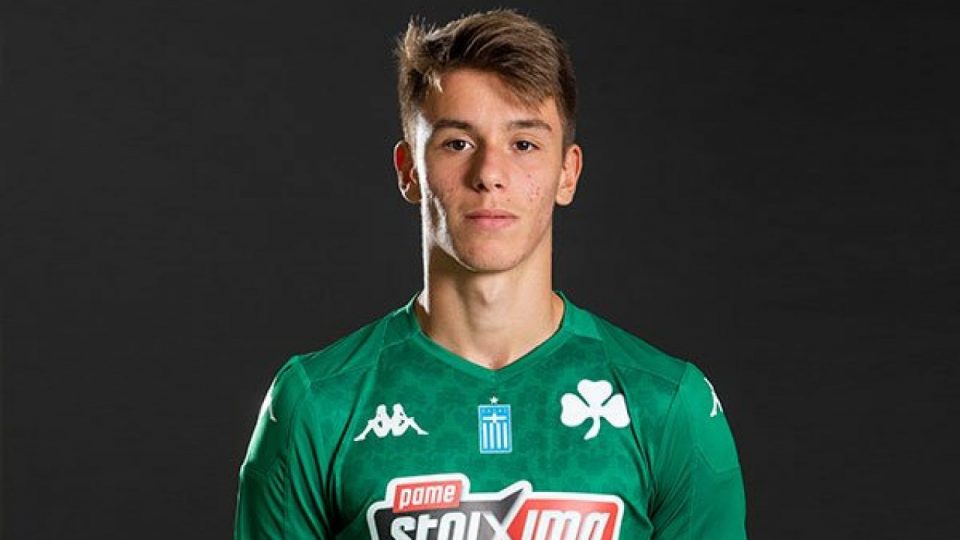 Inter manager Antonio Conte will decide what the immediate future will hold for incoming Georgios Vagiannidis according to a report from Italian broadcaster Sky Sport 24 which was aired a short time ago.
Vagiannidis is set to become Inter's first signing ahead of the new season with him set to arrive on a free transfer from Greek Super League side Panathinaikos.
The report from Sky Sport 24 explains that it will be up to Conte to decide whether the Greek youth national team full back will be part of the first team or if he will spend the first year of his Inter contract out on loan in order to gain some first team experience.
Reports elsewhere in the media have suggested that Vagiannidis has agreed to a four year contract with Inter that will see him earn €300,000 a year plus add-ons.
This season the 18-year-old has made 17 appearances across all competitions to date, in which he has scored five goals and provided a single assist.