Spanish Media – Barcelona Offer €70M Cash + Junior Firpo Valued At €41M For Inter's Lautaro Martinez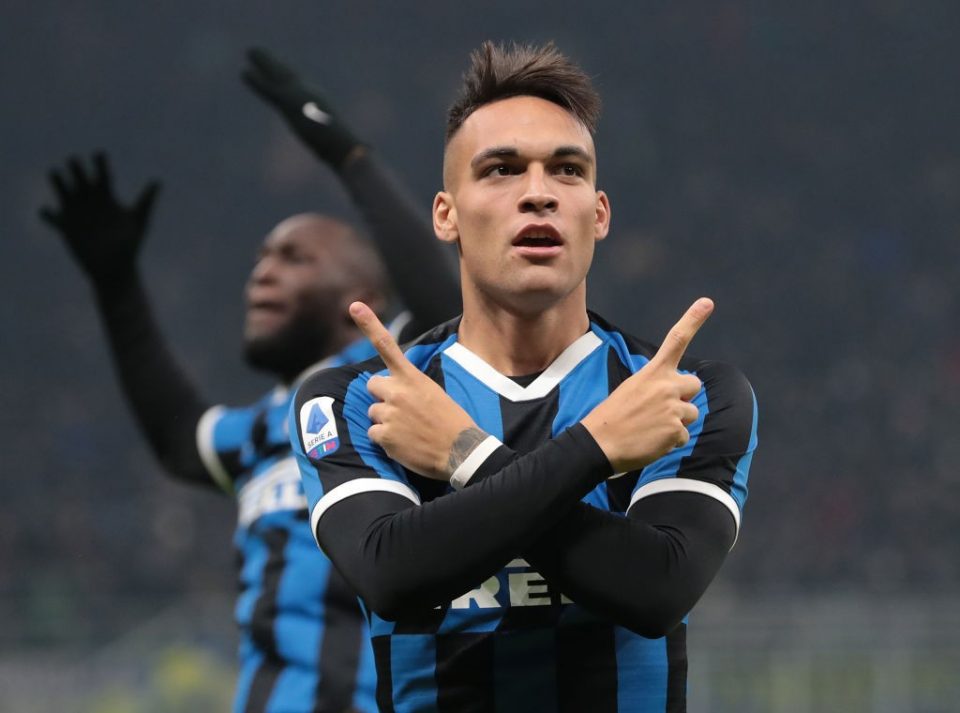 Barcelona have made a new offer to Inter for striker Lautaro Martinez according to a report from the online edition of Spanish news outlet Mundo Deportivo.
The report explains that Barcelona have offered €70 million plus Junior Firpo, who they value at €41 million, thus making the total value of the deal €111 million, the same amount as Lautaro Martinez's release clause.
The above offer will however not trigger the release clause as it can only be triggered by an offer made up fully of cash.
The report goes on to explain that Inter manager Antonio Conte likes the idea of acquiring Firpo and believes that he is ideal for his system.
It goes on to conclude that Inter are well aware of Lautaro's desire to move to Barcelona to play alongside compatriot Lionel Messi.
This season Lautaro has made 31 appearances across all competitions to date, in which he has scored 16 goals and provided four assists for his teammates.