Inter Legend Sandro Mazzola: "I'd Have Kept Mauro Icardi At Inter"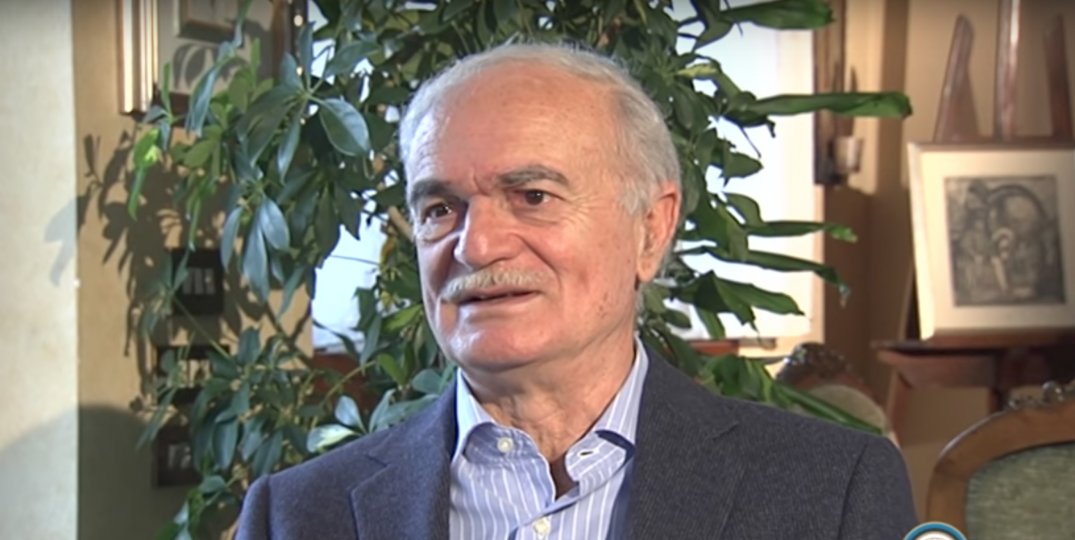 In an interview with Italian news outlet FCInter1908.it, Inter legend Sandro Mazzola has spoken on a range of Inter related topics and he was firstly asked how he thinks Inter will fare when the season gets back underway.
"I think Inter are a good team and have done a good job so far. I don't want to say any more out of superstition," he began.
He was then asked about Mauro Icardi's recent departure to Paris Saint-Germain and was asked whether or not he would have kept the Argentine striker at the club.
"I liked him very much and I would have kept him. I don't know specifically what really happened but when you have a player like him you have to keep him."
Next he was asked if he favours the idea of a system change to get the best out of January transfer window recruit Christian Eriksen.
"Yes, but not much. You don't have to change three or four players positions to get the best out of just one. If he is the player I think he is though, it is worth changing, but then he must prove his worth."
Mazzola was then asked whether he would sell Lautaro Martinez amid continued interest from La Liga powerhouses Barcelona.
"It depends on the club's plans. In my opinion, a great team never let a great player go but if Inter already have a couple names to replace him with and can become even better without him then he could go if an excellent offer arrived.
"I do not think there are many like him around and I would say no even if he were to say he wanted to leave."
Mazzola was then asked who he would like to see partner Romelu Lukaku, if Lautaro does indeed go on to depart the club.
"I like Cavani very much and I think he would be very happy to play with Lukaku thanks to his characteristics."
Next Mazzola spoke on Brescia midfielder Sandro Tonali, who is reportedly close to joining Inter.
"I like him. Inter would do well to sign him. If you have the money, you have to sign him. He is 20-years-old and is already worth €50 million."
Mazzola, who spent the entirety of his career at Inter, then reflected on Inter manager Antonio Conte's year in charge of Inter.
"I like Conte very much. Let him work. He has character and temperament. He is getting into the heads of the players."
Mazzola concluded by speaking on former Inter Inter manager Luigi 'Gigi' Simoni, who recently passed away aged 81.
"He was a friend of mine and a great coach. I remember one time at half time I went to the dressing rooms and when he was there the team were all silent. He looked at me and I said to myself, 'I better go out, maybe he doesn't want to scold his players in front of a director'. After a few minutes of silence I began to hear him."