Spanish Media Claim Barcelona To Decide Between Inter's Lautaro Martinez & PSG's Neymar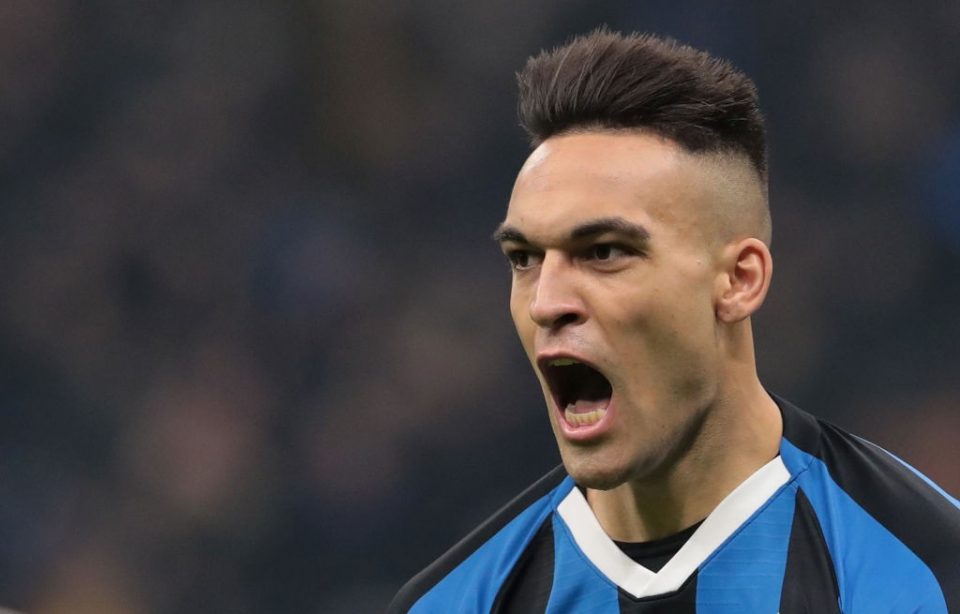 Barcelona must now decide whether they wish to sign Inter's Lautaro Martinez or Paris Saint-Germain's Neymar according to Spanish news outlet Mundo Deportivo director Santi Nolla.
The Blaugrana club wished to sign the pair of them in the upcoming transfer window but doing so is an impossible dream given the current circumstances.
Nolla believes that there are a number of factors for Barcelona to consider when making their choice between the two and if they are thinking solely from a sporting point of view then he thinks Neymar should be the man Barcelona go for as he can make more of an impact in games than Lautaro.
"Barcelona must decide whether they want one or the other. Having both is a dream that is difficult to implement in current circumstances, even if it was a real wish of theirs," he began his opinion piece.
"It is not a question of short or long term: the two purchases are beyond the short term because in football (and today in almost everything) nothing can go beyond three years.
"It is a complex choice, because there is not only a sporting criterion on which to base oneself. There is a past with the Brazilian who a part of Barcelona does not forgive, even if Neymar has repeatedly shown that he wants to return. The decision is clear and difficult: Neymar or Lautaro? Both are impossible.
"If the criterion is only sporting, Neymar is better than the Argentine, even though he is an excellent player, a good bet for the future and very competitive. Ney is capable of winning a game, as he did on the day of the comeback with PSG."
Nolla then went on to suggest that Barcelona could make their decision by thinking which of the two they would rather rivals Real Madrid not sign.
"There is a very malevolent question to find out who interests Barça the most.  Who would Real Madrid prefer to sign Neymar or Lautaro ? Or from the Barcelona point of view, who would they prefer Real Madrid to sign?"
Lautaro has 16 goals and four assists in 31 appearances across all competitions this season whilst Neymar has 18 goals and 10 assists in 22 appearances.