Atletico Madrid Striker Alvaro Morata's High Salary Poses A Problem For Inter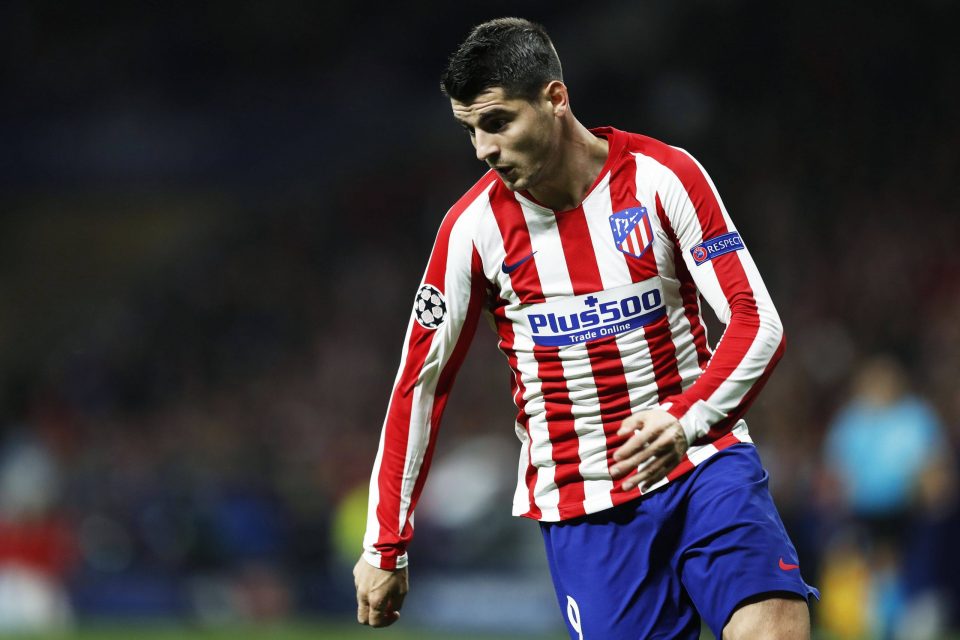 There are several obstacles to Inter signing Atletico Madrid striker Alvaro Morata according to a report in today's print edition of Italian daily newspaper Tuttosport.
The player's annual salary of €10.5 million upfront is out of Inter's reach. Inter's current highest earning players are Christian Eriksen and Romelu Lukaku, who earn €10 million a year, including add-ons.
Morata's salary is not the only obstacle and the report goes on to explain that another obstacle is the fact that the 27-year-old Spaniard does not want to leave Los Rojiblancos.
The report also goes on to add that by staying at Atlei, Morata could find himself playing a lesser role with it understood that they would like to bring Edinson Cavani and lack of playing time could be detrimental to Morata's chances of being in Spain's squad for the European Championship's.
Inter will only move for the former Juventus man in the event that Lautaro Martinez departs the club and if the Argentine does not leave, Inter will go after someone like Mattheus Cunha, Adolfo Gaich or someone more experienced like Olivier Giroud.