Napoli Captain Lorenzo Insigne: "Inter Were Fine On The Pitch But We Did Our Part"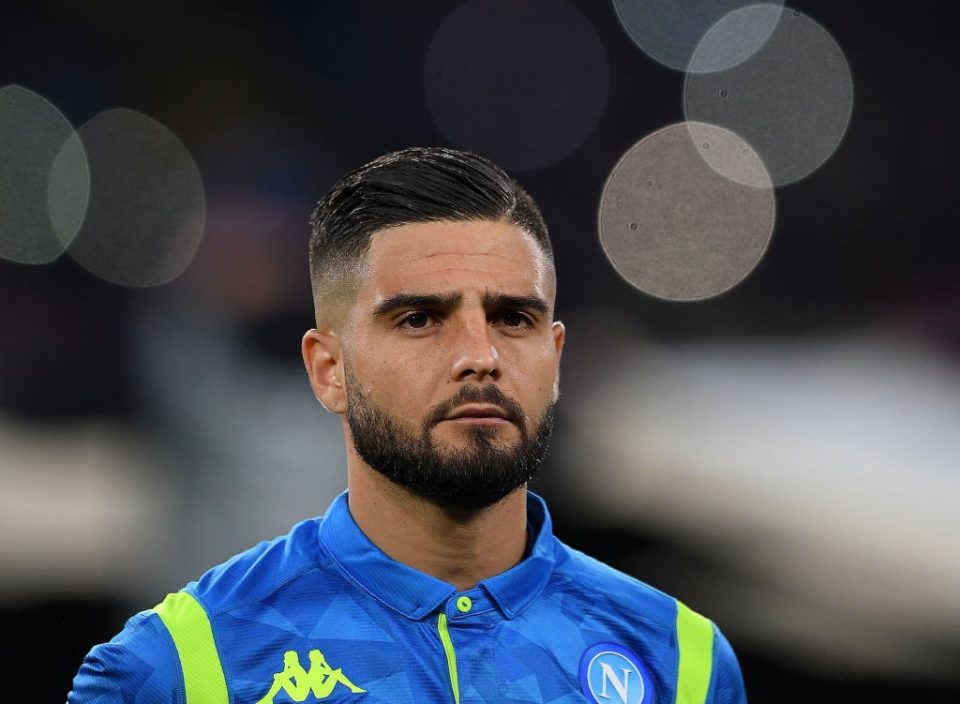 Napoli forward Lorenzo Insigne discussed the Partenopei's 1-1 draw against Inter and their qualification to the Coppa Italia final in an interview with Italian broadcaster Rai Sport after the game. The Naples based club reached the final after winning the first leg 1-0 in Milan.
"They were fine on the pitch, we did our part. We suffered as a team and wanted the final, we need to recover our energy to get ready for it."
The Napoli captain talked about the goal scored by the Partenopei and also thanked the work of medical professionals for their work in the fight against Coronavirus.
"Ospina always uses his feet, we tried that action several times in training. They were badly positioned, he was good to see it. The goal helped bring home the final. It's strange to play like that but we have to do our duty. Let's thank the doctors and nurses, let's dedicate the victory to those who suffered, we hope we've brought joy to the Italians' homes."
He spoke about the squad's relationship with coach Gennaro Gattuso, who took over from Carlo Ancelotti before Christmas.
"We are close to him, he deserves it. He is a great man, let's dedicate this victory to him."
Finally, insigne talked about how Napoli will face their bitter rivals Juventus in the Coppa Italia finals next week on Wednesday.
"It has a special flavour, we have to have a great performance and give something more than tonight."
Inter were hoping to win this season's Coppa Italia after disappointing in both the Champions League and Serie A. Antonio Conte's squad exited the European competition in the group stages and have fallen behind in the title race, being nine points behind Juventus currently.