PSG Director Leonardo On Inter Linked Cavani, Kurzawa & Meunier: "All Leaving This Summer"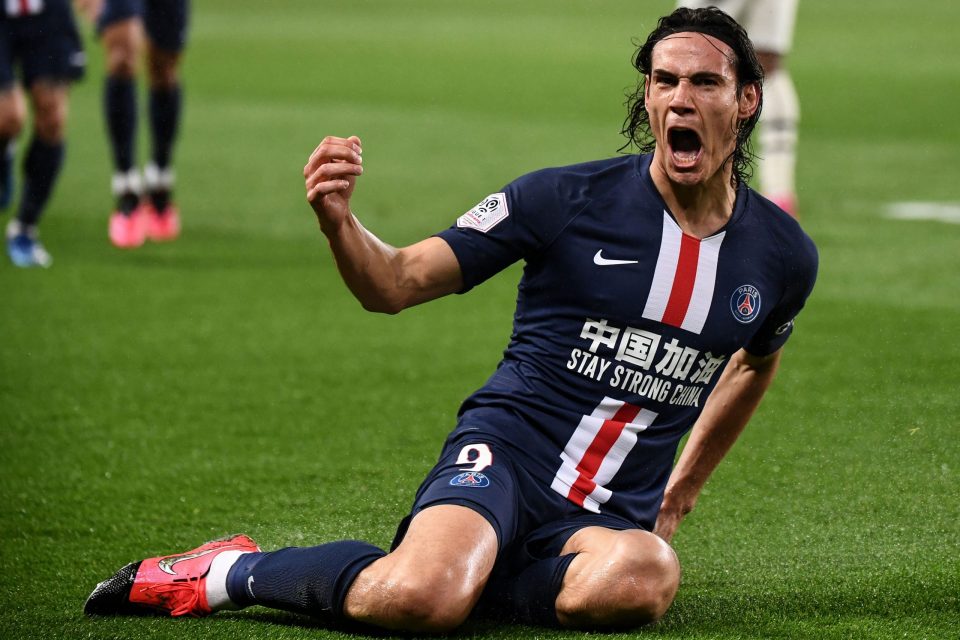 Paris Saint-Germain sporting director Leonardo has confirmed that both Inter linked Edinson Cavani and Brazilian defender Thiago Silva will leave the club at the end of the season, after their contracts expire with the French side, in an interview with French media outlet Le Journal du Dimanche earlier today.
"Yes, we're coming to the end with them. The idea is to have them until the end of August. It was a very difficult decision to make.
"These are the players who have marked the club's history. We always wonder if we should continue a bit together or stop. Stories are good stories. But yes, we are coming to the end."
He commented on how PSG still want the duo at their disposal for the remaining games in the Champions League, and how the decision to let them leave on a free transfer was necessary for different reasons.
"It was necessary to make a logical decision, even on an economic level or in relation to the generation that is coming. Maybe we're wrong, I don't know, there's never a perfect moment.
"Now the Champions League is still in sight and the idea is to continue competing with them until the end of August. But how it can be done is still not clear."
Finally, Leonardo confirmed that multiple other players will be leaving the club in the summer after their contracts expire, including the Inter linked full backs Layvin Kurzawa and Thomas Meunier.
"The idea is also to end here with them, but we have to discuss the next two months. We will try to keep the whole squad for the Champions League."
Inter have been linked with multiple PSG players in the summer, with Cavani being one of the most exciting. However, the Nerazzurri are unlikely to pull the trigger on the Uruguayan veteran, considering his high wages and desire to play with Diego Simeone's Atletico Madrid. The Milanese club are still considering signing either Kurzawa or Meunier in the summer in order to strengthen their wing back department.