Torino Consider Offering Izzo & Nkoulou To Inter In Exchange For Radja Nainggolan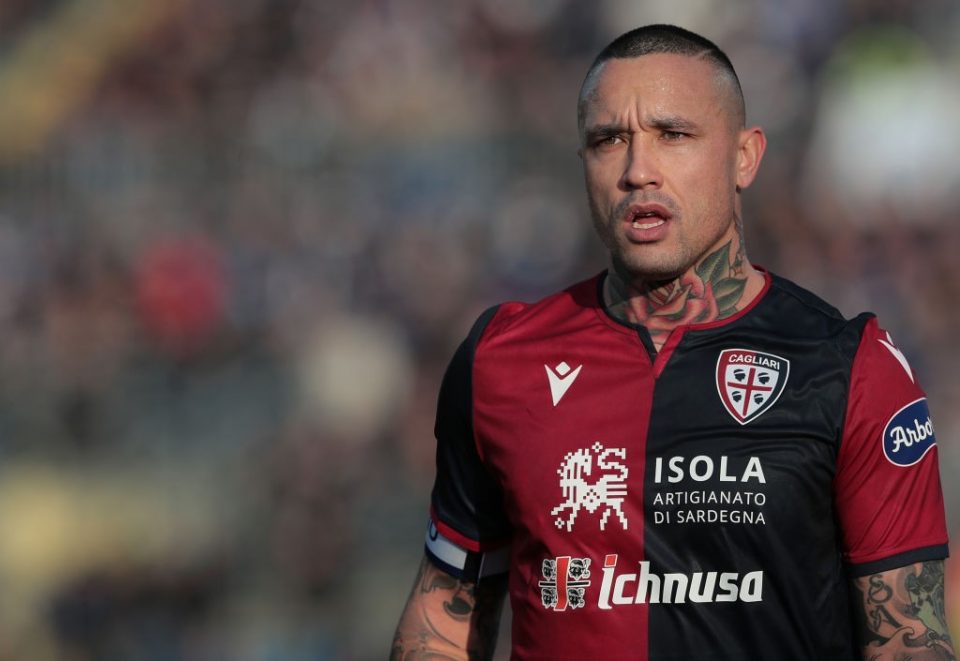 Torino are interested in signing Inter midfielder Radja Nainggolan, according to a report from today's paper edition of the Turin based newspaper Tuttosport.
The report details how the Granata are one of many clubs interested in signing the Belgian midfielder, who has impressed this season whilst on loan with Cagliari.
Torino have two players that could be sent to Inter in exchange that may tempt the Nerazzurri, with the first being 28-year-old Italian defender Armando Izzo, who coach Antonio Conte is a big fan of. The other player that could be included in a possible swap deal is 30-year-old Cameroonian defender Nicolas Nkoulou.
Torino understand that it would be difficult to sign Nainggolan, the report continues, due to both his high value and high wages. The Belgian midfielder is worth around €19.4 million and earns around €4.5 million net per season, high figures considering the current financial climate thanks to the Coronavirus pandemic.