Ex-Nerazzurri Defender Massimo Paganin: "Inter Can Get Back In The Scudetto Race"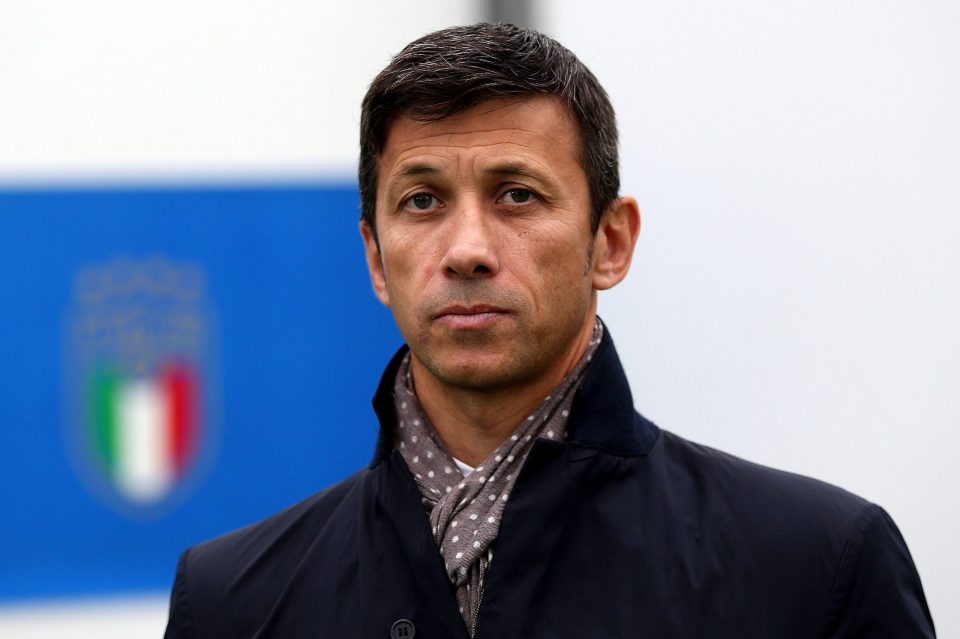 Former Inter defender Massimo Paganin has shared his belief that Inter have what it takes to get back into the Serie A title race.
The 2019/20 Serie A season is set to get back underway this weekend and Inter have 13 games left to play. The Nerazzurri currently find themselves in third place and nine points off of top spot but do have a game in hand on league leaders Juventus and second placed Lazio.
"I have reviewed the game twice, I have looked at all the numbers. The trial against Inter does not stand, Inter were the better side and the only thing they did wrong was concede the goal," Paganin remarked in an interview with Italian radio station Radio 24 show 'Tutto Convocati' earlier on today.
"The work done is of quality but mental awareness is still lacking. Inter have to make a path of growth and there needs to be time and patience as haste does not lead to anywhere. An important gap has been filled but there is still things needing done.
"Inter and Napoli can get back into the race for the Scudetto. I didn't see a team that gave up after the goal, but a mentally strong team that reacted and after 100 days it wasn't easy. "
Paganin then reflected on Christian Eriksen's performance: "I liked him, he did very well. I was amazed at the initial choice of Antonio Conte to put him in the midfield."
Paganin joined Inter in the Summer of 1993 from Brescia and spent the next four years with the club before departing for Bologna.
During his time with the club, the former centre back made 152 appearances across all competitions, in which he scored two goals and provided a single assist for his teammates. He won a single trophy whilst with the club in the UEFA Cup in 1994.