FC Porto Winger Jesus Corona's Agent: "Inter Are Following Him"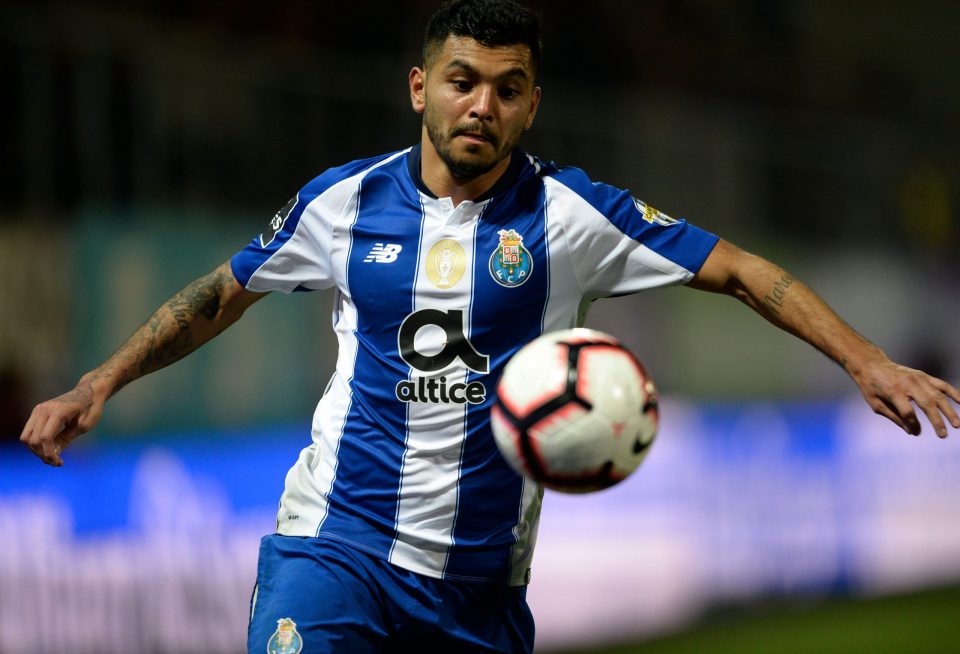 FC Porto winger Jesus Corona's agent Matias Bunge has confirmed that Inter have an interest in signing his client in the upcoming transfer window.
Bunge started the interview with Italian news outlet Calciomercato24.com by singing the praises of his client, who has played well since the season got back underway.
"In every game he played, he was the best on the pitch and he has scred almost always. In the last game, against Maritimo, he played in 5 different positions. He is a very versatile player," he explained in the interview.
Next he was asked if there are any negotiations currently taking place with Inter or any other clubs at the moment.
"For now everything is on standby due to the pandemic but Inter are following him. He has been the best player in the Portuguese league since it resumed and the most decisive."
Bunge was then asked about whether he thinks FC Porto may settle for a fee less than the Mexican national team player's €30 million release clause.
"I don't know the club's plans but I think that if a good offer arrives, they would consider it."
This season Corona has been virtually ever present for the Liga NOS outfit this term with him having made 43 appearances across all competitions to date.
In his time on the park, the former Monterrey player has scored four goals and has provided a highly impressive 17 assists for his teammates.