Man City Striker Gabriel Jesus' Agent On Inter Links: "Anything Is Possible But Nobody Has Contacted Me"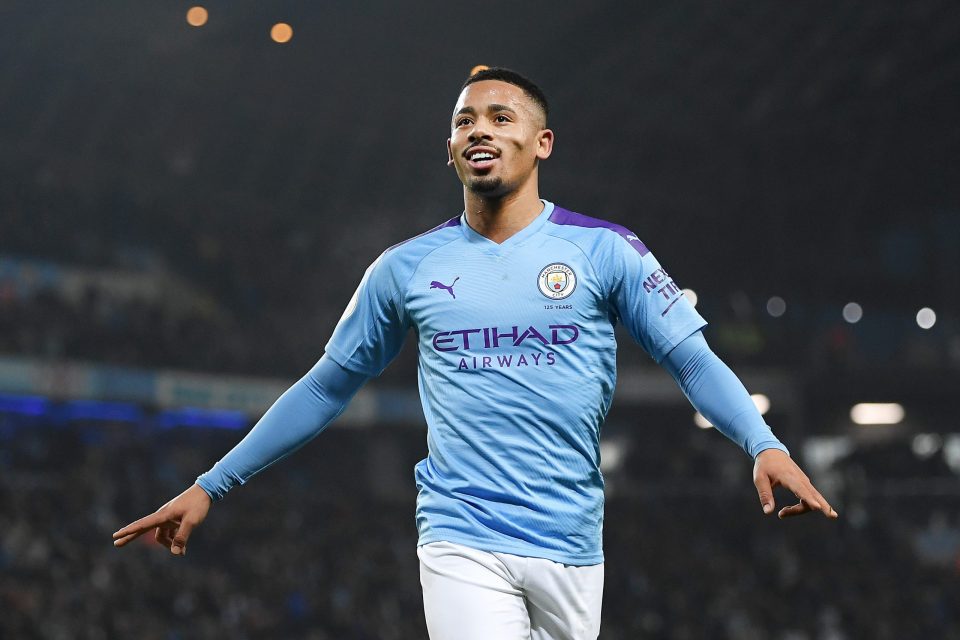 Manchester City star Gabriel Jesus' agent Cristiano Simões has refused the rule out the possibility of his client ending up at Inter.
A report emerged earlier on today that claimed Inter have identified the Brazilian national team player as a potential replacement for Lautaro Martinez, who continues to be linked with a potential transfer to Barcelona.
"Gabriel Jesus is very well at City at the moment and nobody has contacted me. Could he leave at the end of the season? Well, nowadays anything is possible," he began an interview with Italian news outlet FCInterNews.it.
Simões then went on to deny that the 23-year-old was ever close to Inter prior to his move to Manchester City back in the January transfer window in 2017 from Campeonato Brasileiro Série A side Palmeiras.
"He chose Manchester City due to the manager and he was never really close to Inter."
Next he was asked whether Manchester City's exclusion from the Champions League could make a difference: "No, I don't think it's so fundamental."
In conclusion he was asked whether he thinks a move to Inter and Italy would be a good move for his client, who still has three years left to run on his contract with his current employers.
"Again, no one has called me for now. At the moment…"