Inter Defender Stefan de Vrij: "Not Being Able To See Out Games Has Cost Us Dearly"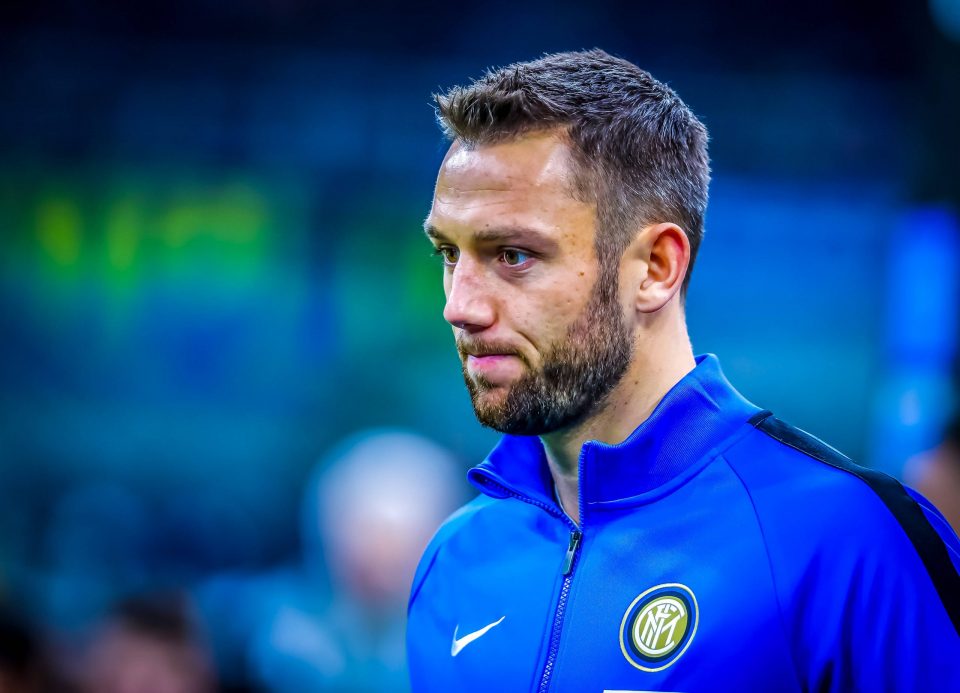 Ahead of the 2019/20 Serie A season resuming this weekend, Inter defender Stefan de Vrij has discussed the team's inability to close out games during the course of this season.
Inter have taken the lead in several games and been comfortable in matches only to then end up drawing or in some cases losing matches.
The most recent occurrence of this came this past weekend when Inter took the lead against Napoli in the Coppa Italia semi final second leg. Despite having multiple chances to extend the lead, Napoli drew level and Inter were unable to score again which meant they were eliminated from the Coppa Italia.
"The manager asks a lot of us, but he is not the reason behind the many draws. We have not been able to see out games where we have almost always taken the lead. In the end we have not won and this has cost us dearly," de Vrij remarked in an interview with sports broadcaster DAZN earlier on today.
The Dutch national team centre back arrived at Inter on a free transfer following the expiration of his contract at fellow Serie A side Lazio in the Summer of 2018. Since then he has made 67 appearances, scoring four goals and tallying five assists.