Sebastien Frey: "If I Were Inter I'd Do Everything To Keep Barcelona Target Lautaro Martinez"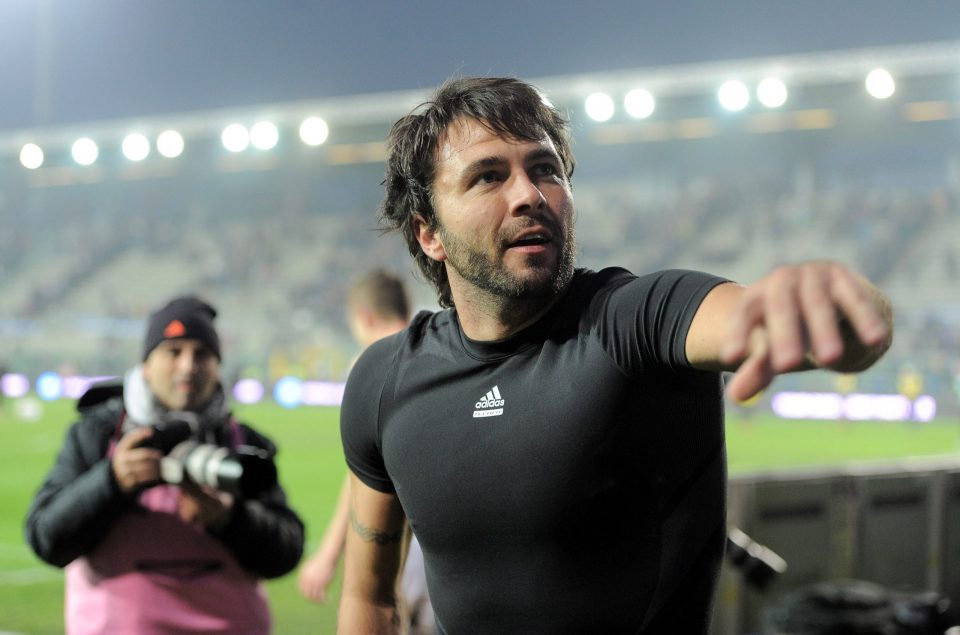 Former Inter goalkeeper Sebastien Frey has shared his belief that Inter should be doing everything that they possibly can in order to keep a hold of Lautaro Martinez.
The highly rated 22-year-old striker has been heavily linked with a potential transfer to Spanish giants Barcelona ahead of the upcoming transfer window and many reports have suggested he has an agreement in principle over personal terms with them.
"If I were Inter, I would do everything to keep the player so that he can become a fundamental player," Frey explained in an interview with Italian daily newspaper Corriere dello Sport, which appeared in yesterday's print edition.
"If Barça wants the player and he wants Barça, a solution will have to be found. Lautaro is an added value."
He also spoke on the type of player that he thinks Inter will bring in in the event that they cannot keep a hold of Lautaro and he departs the club.
"Surely Inter would sign another great player. I believe Marotta is one of the greatest director in Europe and Inter will try to find a replacement as good as Lautaro."
Frey joined Inter in the Summer of 1998 from French outfit Cannes and spent three years with the club, before departing for Parma.
In his three years with Inter, one of which he spent out on loan at Hellas Verona, the Frenchman made 47 appearances and kept 14 clean sheets.