Julio Tous Leaves Backroom Staff At Inter After Disagreement With Antonio Conte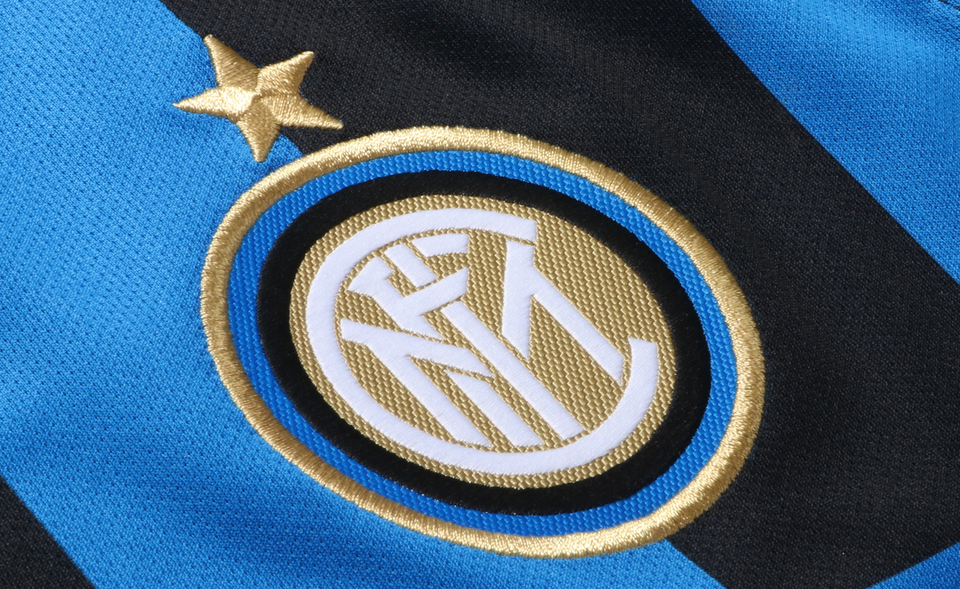 Inter athletic trainer Julio Tous left the Nerazzurri a few weeks ago due to disagreements with coach Antonio Conte, according to a report from today's paper edition of the Rome based newspaper Corriere dello Sport.
The report details how the Spanish trainer, who specializes in gym work, left the Milanese club a few weeks ago, due to disagreements with Conte. The duo have worked together at both Juventus and Chelsea, and so his departure will have disappointed the Lecce born coach, who is know to have a fondness of working with a core group of staff.
Tous may look to join the Spanish national team, the report continues, and so now Inter will have to find a replacement. Athletic trainers are especially important at this stage of the season, as the Coronavirus stop has seen players remain essentially housebound for the last three months. The remaining 12 games of the season will be tough for all players.