Spanish Media Claim Barcelona Could Shift Focus From Inter's Lautaro Martinez To PSG's Neymar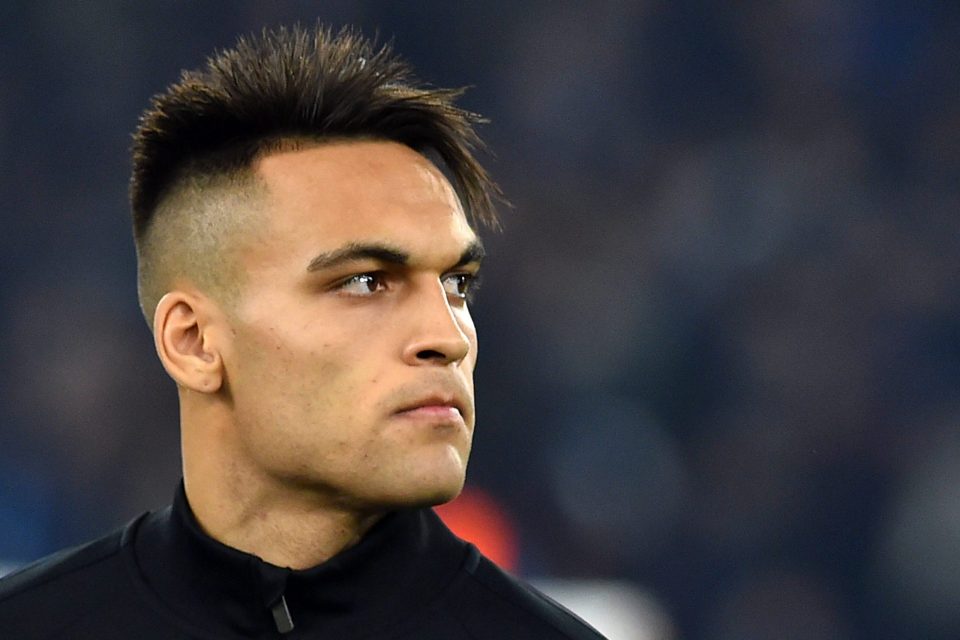 Barcelona may shift their focus from Inter's Lautaro Martinez to Paris Saint-Germain's Neymar, according to a report from Spanish newspaper Sport.
The report details how the Blaugrana have been incredibly keen to sign the 22-year-old Argentine striker, who is contracted to the Nerazzurri until 2023, as they believe he would be the perfect replacement for the aging Luis Suarez. The negotiations with Inter for Lautaro proved much tougher than the Catalan side expected, and they cannot afford to pay his €111 million release clause.
Considering that Inter are unwilling to give a discount on the 22-year-old, Barcelona may decide to shift their focus to a different star, the report continues. The Catalan side have also been interested in signing 28-year-old Brazilian forward Neymar. The star left Barcelona to join the French club in 2017 but could return in the summer, to reunite with friend Lionel Messi. Neymar has scored 18 goals and provided 10 assists in 22 appearances for PSG this season.