Inter Legend Mazzola: "Every Year Helenio Herrera Wanted Mario Corso Out & Every Year Angelo Moratti Extended His Contract"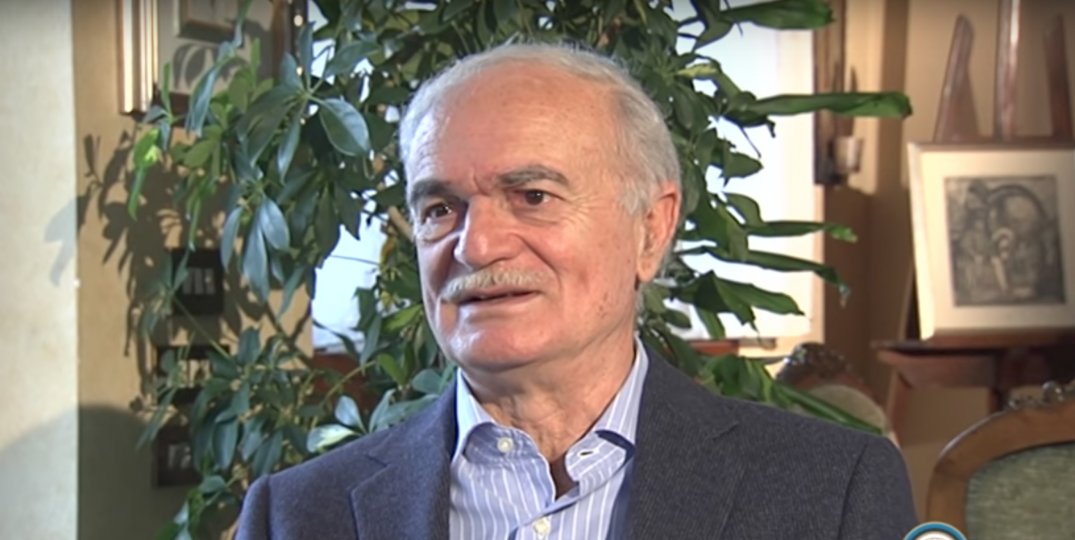 Former Inter forward Sandro Mazzola discussed ex-teammate and friend Mario Corso, who passed away yesterday, in an interview in yesterday's paper edition of the Milano based newspaper Gazzetta dello Sport.
First, he discussed how another member of the Grande Inter squad has passed away.
"And the 1960s are 60 years ago now. I didn't know that Mario was in hospital, so I was even more distressed. Because we shared a long path not only as footballers but also in our later lives. As a Nerazzurri manager, I asked him to go around scouting young players, for whom he had a special eye. And when Corso came to tell me 'that's someone to sign, I signed them without the slightest doubt."
Mazzola touched on how Corso was a pupil of former Inter president Angelo Moratti.
"Our president was crazy about him, he amused him too much. And he often gave him things. I still have in my eyes the Mercedes Pagoda that he gifted at Appiano Gentile. I had a thought about him also. But the whole family, I must say, loved Mariolino. He had a particular character, he was quiet, it was necessary to understand him."
He talked about how the squad tried to understand the Italian winger.
"We tried to get him into the squad by organizing surveillance. Because at a certain point Mario was sneaking around, so we went after him to find out if he was going to women, to play the horses, or who knows where. Well, we were never able to catch him because he was systematically losing us."
The 77-year-old Italian commented on how Corso drove the defenders crazy back in the day.
"Eh, he drove them crazy. With the fakes and the ease of playing. I remember at the end of practice Herrera made us help train the goalkeepers. And Mariolino invented a different shot each time, we'd stare at him like we were enchanted."
Finally, Mazzola talked about how coach Helenio Herrera wanted to sell Corso at many points over the years.
"He put him on the transfer list, yes, then the president arrived and the sporting director Allodi put Corso on the list of confirmed players. One year I was at the headquarters to sign a contract renewal and Mario came out of Moratti's office, after just renewing his. The president let me in and asked me, 'so Sandrino, this time too the Wizard will have to put up with Mariolino. What do you think?' And I replied, 'I'm happy, I'll score more goals with him.' Mariolino, Luisito, Sandrino… For Angelo Moratti, we were all to be pampered."
Corso, who was nicknamed God's Left foot due to his impressive ability to strike the ball, passed away yesterday peacefully in hospital, at the age of 78. The Italian spent 16 years of his career with the Nerazzurri, from 1957 to 1973, and won many titles with the club, including four Scudetti, two European Cups and two Intercontinental Cups.