Ex-Nerazzurri Goalkeeper Castellazzi: "Inter Need To Capitalize On Chances Created"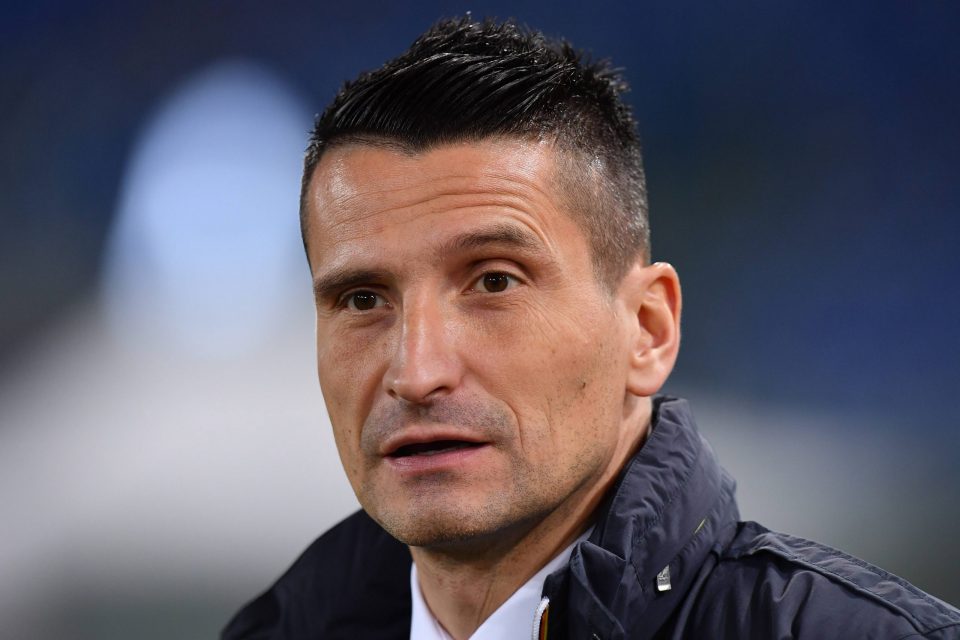 Former Inter goalkeeper Luca Castellazzi has admitted that whilst he liked what he seen from Inter against Sampdoria, he wants to see the Nerazzurri become more clinical and kill games off.
Inter race to a 1-0 lead as they scored within 10 minutes of the game starting on Sunday and doubled their lead just after the half hour mark. Inter had chances in between the goals and no shortage of chances afterwards to score more goals but failed to do so.
Sampdoria pulled one back and put the pressure on but had Inter taken their chances they would not have been forced to have felt the pressure that they did from conceding.
"I liked Inter, but there was that drop-off, as what happened in Naples, which could compromise a game which was well conducted in broad stretches," Castellazzi explained in an interview with Italian broadcaster Sport Italia earlier on today.
"As soon as you have chances you have to capitalise on them, you never know when and how much you will drop off."
Castellazzi joined Inter in the Summer of 2010 and had a four year spell with the club as the back-up goalkeeper. He made 36 appearances for the club, in which he kept nine clean sheets.