Inter Struggling In Negotiations With Chelsea & Man Utd Over Loan Extension Of Victor Moses & Alexis Sanchez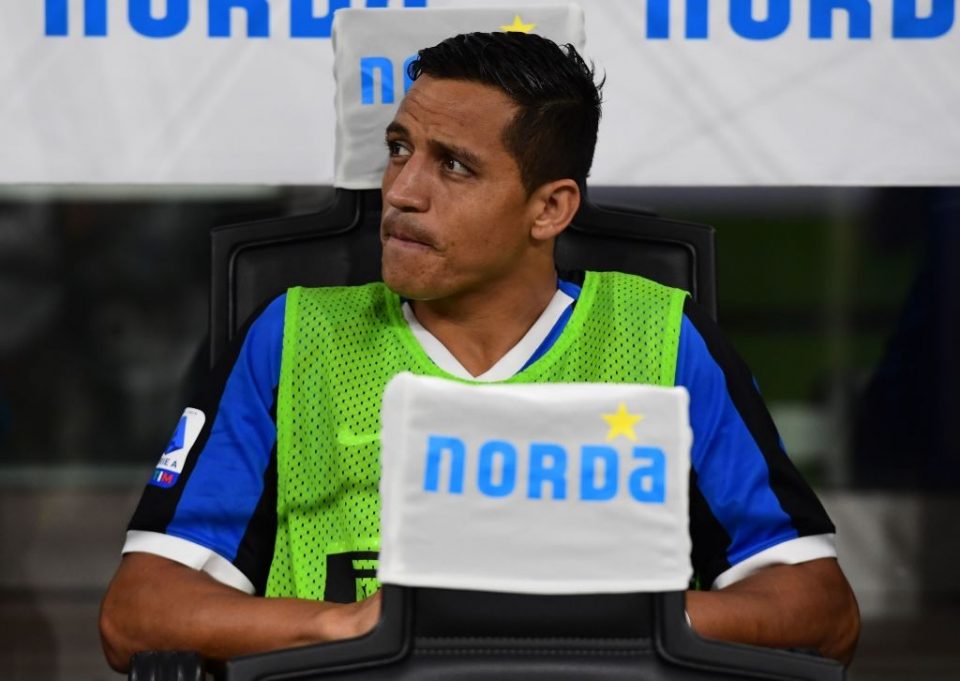 Inter are hopeful of resolving the futures of Alexis Sanchez and Victor Moses quickly even if Manchester United and Chelsea are likely to complicate matters according to a report in today's print edition of Italian daily newspaper Gazzetta dello Sport.
Both the Chilean and Nigerian are currently on loan at Inter and the report explains that Manchester United are currently only willing to agree to extend Sanchez's loan until the end of the domestic season thus meaning Sanchez would be unavailable for Inter in the Europa League in August.
The Red devils are ultimately looking to cash in on Sanchez and the same goes for Chelsea with Moses, who Inter have an option to buy for a sum of €12 million.
Whilst on loan at Inter, Sanchez has made 18 appearances across all competitions to date, in which he has scored one goal and tallied four assists. Moses has meanwhile made 10 appearances and contributed a single assist.