Italian Media Lists 3 Reasons Why Real Madrid Are Selling Achraf Hakimi To Inter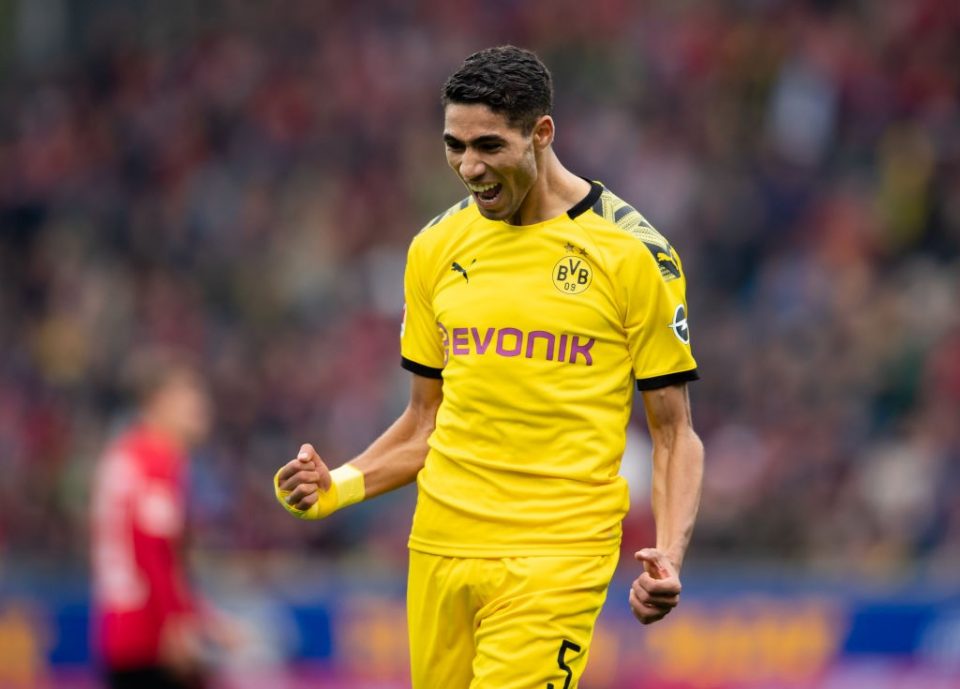 A report from today's paper edition of the Milano based newspaper Gazzetta dello Sport has detailed three reasons why Real Madrid are happy to sell Achraf Hakimi to Inter.
The report details how the Nerazzurri are set to sign the 21-year-old Moroccan right back in a deal worth around €40-45 million, giving the player a five-year contract worth €5 million net per season. Manchester City and Bayern Munich were also interested in Hakimi, but the player wanted to be a part of coach Antonio Conte's project.
Los Blancos are happy to sell Hakimi to Inter for three reasons, the report continues. The first is because they can afford to make the deal, considering the depth in their squad. The second reason is that they will make a large capital gain, considering that the 21-year-old is a product of their youth system and the final reason is because their starter in that position is Dani Carvajal, who is only 28.