Omar El Kaddouri: "Achraf Hakimi Is A Great Signing For Inter, Conte's System Perfect For Him"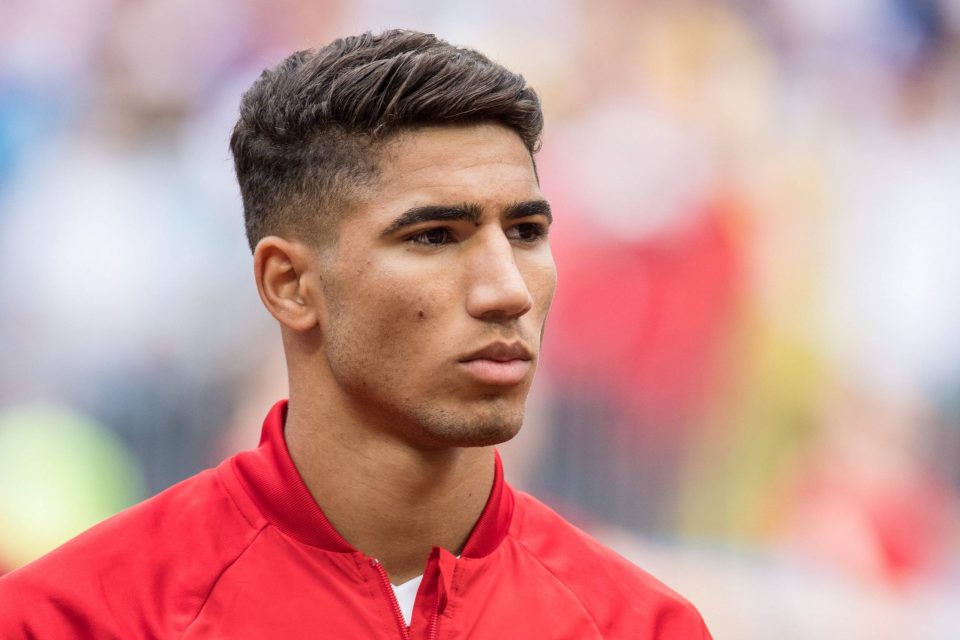 PAOK Thessaloniki midfielder Omar El Kaddouri has tipped national team teammate Achraf Hakimi to be a success at Inter.
"In my opinion he is one of the strongest full backs in the world. He has everything. He is technically good, fast and he has the right mentality," the former Napoli player began an interview with Italian news outlet PassioneInter.com.
"In my opinion he will do well, he's a great signing for Inter. I met him in the national team when he played for Real Madrid Castilla. He was very young, at 17-18 years old they already called him up. I hope and believe that he will make a great career because he is also a good guy."
Next he was asked whether he thinks his compatriot can be a protagonist in Antonio Conte's Nerazzurri side.
"I really think so, Conte's 3-5-2 is the perfect form for him. He can play on both sides. In my opinion he can be a really important player, he showed it at Dortmund and partly at Real, even if he had less space. He has scored many goals and tallied many assists this season."
El Kaddouri was then asked if he thinks that having signed Hakimi Inter's chances of winning the Serie A title have increased.
"Already this year, until a few games ago, Inter were up there fighting against Juve, without giving up anything. Then a couple of negative results blocked them a bit.
"It is obvious then that with Hakimi, who as I said before I consider one of the top in the world for his the role, Inter will improve a lot. Next year will be Conte's second year, players will understand even better what he wants and his way of playing. Inter will aim for first place."
El Kaddouri proceeded to discuss an area of Hakimi's game where he thinks he can improve and believes that a move to Inter is the right choice for the highly rated 21-year-old, who has spent the past two seasons out on loan at German giants Borussia Dortmund.
"He has to improve a little tactically and for a defender there is no better country than Italy to do this in. It is the right choice, in Milan he finds someone like Conte, in one of the best teams in Europe, who wants to win in Italy and do important things in the Champions League."
This season Hakimi made 45 appearances across all competitions to date for Borussia Dortmund. During his time on the park, the one time Champions League winner scored nine goals and provided 10 assists for his teammates.